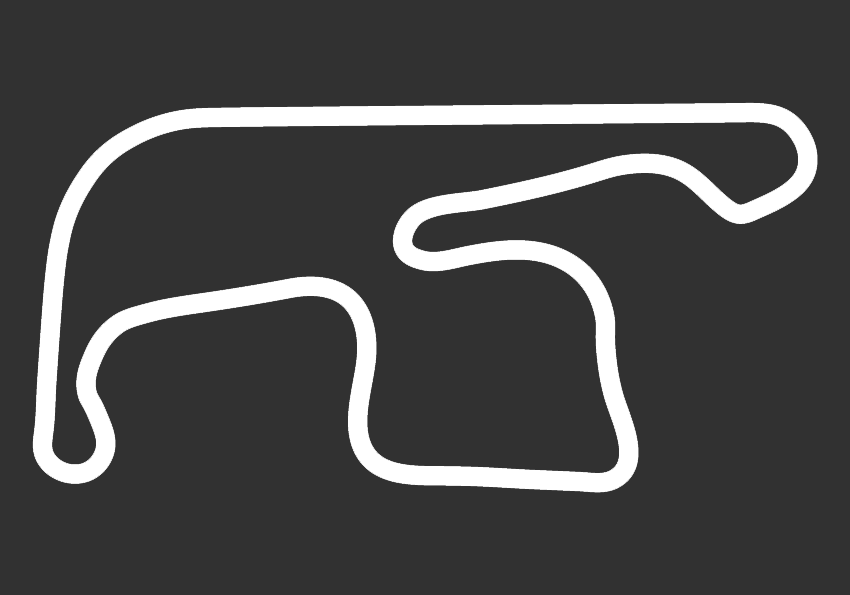 Round 1
Sydney Motorsport Park
27-29 May
The original 3.93 kilometre Sydney Motorsport Park Grand Prix circuit was completed in 1990, complying with FIA category two standards and hosting a number of major international races, including the Australian Motorcycle Grand Prix, V8 Supercars Championship and the A1GP.
The circuit was renamed the Gardner GP Circuit on October 21, 2013. Wayne Gardner was World Motorcycle Champion in 1987 and won 18 grands prix during his nine years in GP 500 racing. His success was instrumental in the NSW government building our circuit as a home for the Australian Motorcycle Grand Prix.
The track surface is hot mix bitumen, 15m wide on the main straight, and narrows to 12m as it flows through the landscaped hills.
Offering plenty of cornering, braking and passing opportunities, it rewards the committed. Turn one is the fastest on the circuit, and arguably in Australia, with nerves of steel required to tip it in at 240km/h.
Back
Ferrers Road, Eastern Creek, NSW