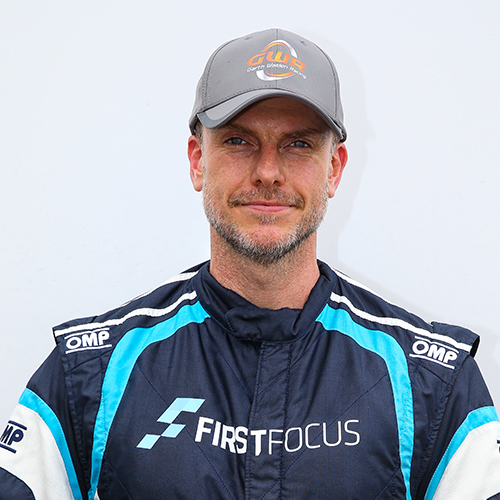 Peter Paddon

One of the serious contenders in 2020, Peter Paddon will contest the entire series in his Radical SR3.
Last year Paddon fought for the Radical Australia Cup, falling just short to his teammate Chris Perini at the final round in New Zealand.
Expected to challenge for the Radical class series win, Paddon will also strongly feature in the outright results.