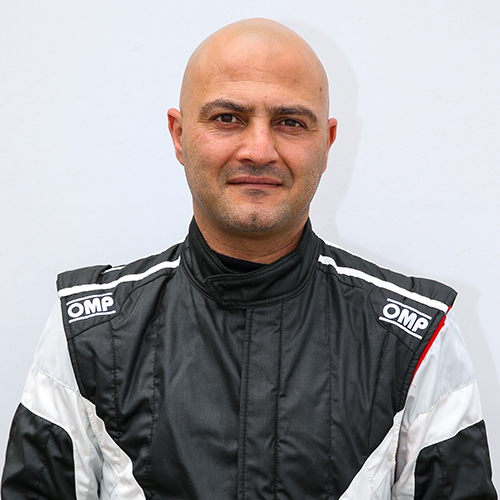 Phil Andrawos

Phil Andrawos is based in Adelaide and competes in a West WR1000. A specialist in BMW automotive, Phil debuted in 2019 after previous racing experience in Improved Production.
A challenging year saw Phil show plenty of pace, but some unfortunate luck throughout the season.
A serious contender in the P2 category Phil's striking new livery is a standout race car in the series.