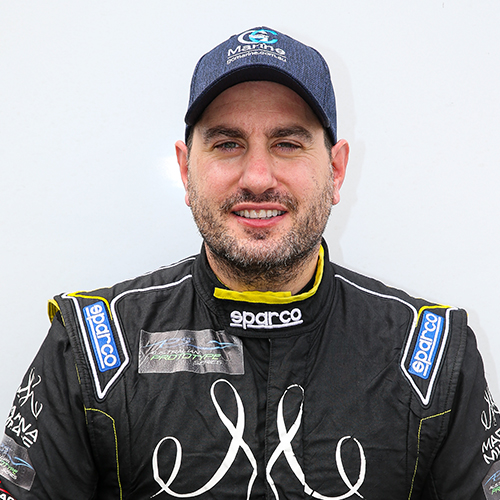 Jason Makris

Jason Makris was the 2018 Australian Prototype Series Winner and continues to impress in his Wolf Tornado.
2019 was a turbulent year for the Queensland based Makris, winning Round 3 at Queensland Raceway, before taking a sabbatical for the birth of his son. He reappeared for the final round at The Bend Motorsport Park, only for his 1.6L Peugeot turbo motor to blow up, ending his weekend.
2020 has seen Makris secure backing from GC Marine in his quest for another title.