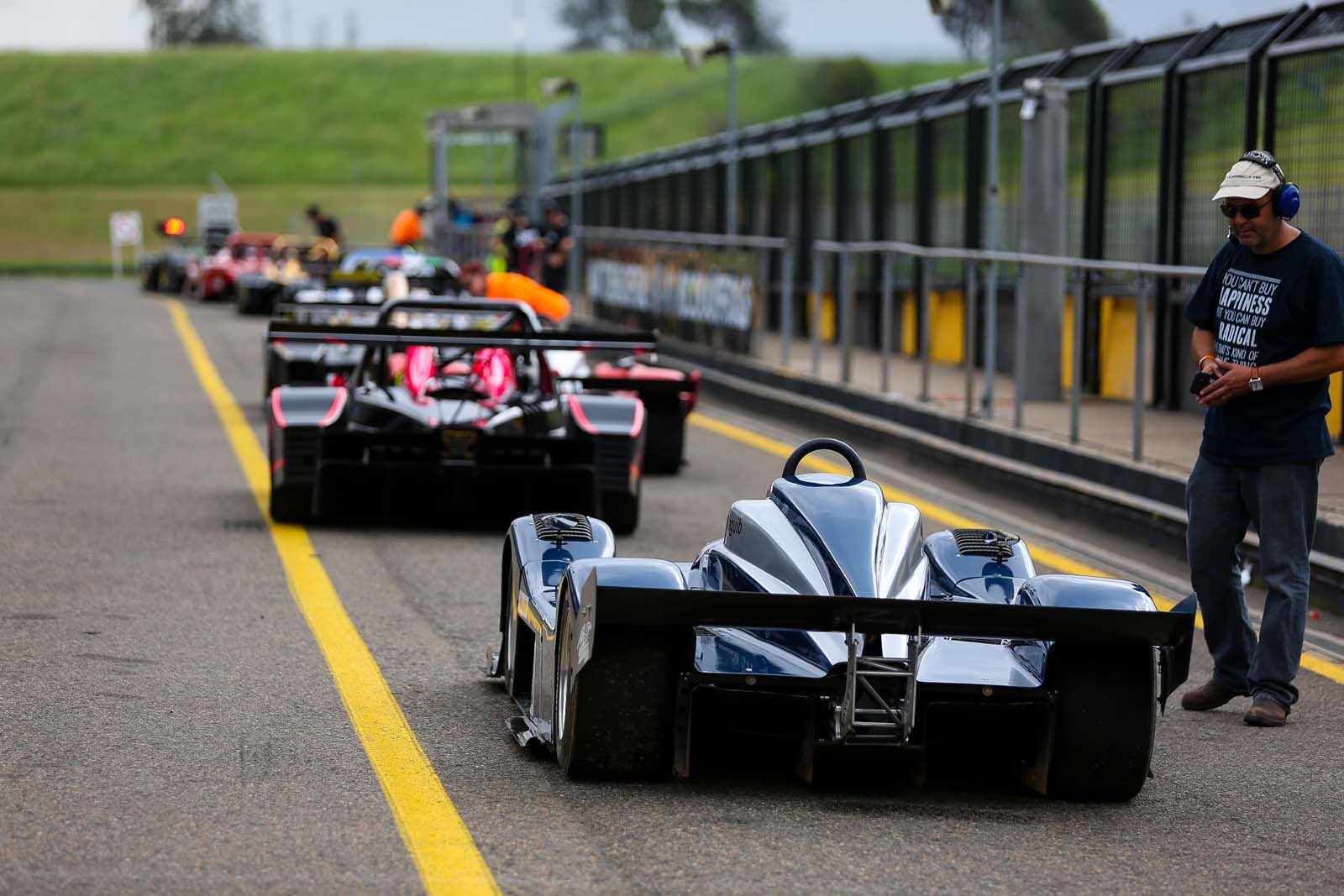 No matter how long someone has been involved in motorsport, there will always be a career highlight that stays with them.Whether it be winning a title or race, or even nabbing a podium place on the final lap of a tough race, the beauty about the sport is that it always provides a number of memories.During the Australian Prototype Series'...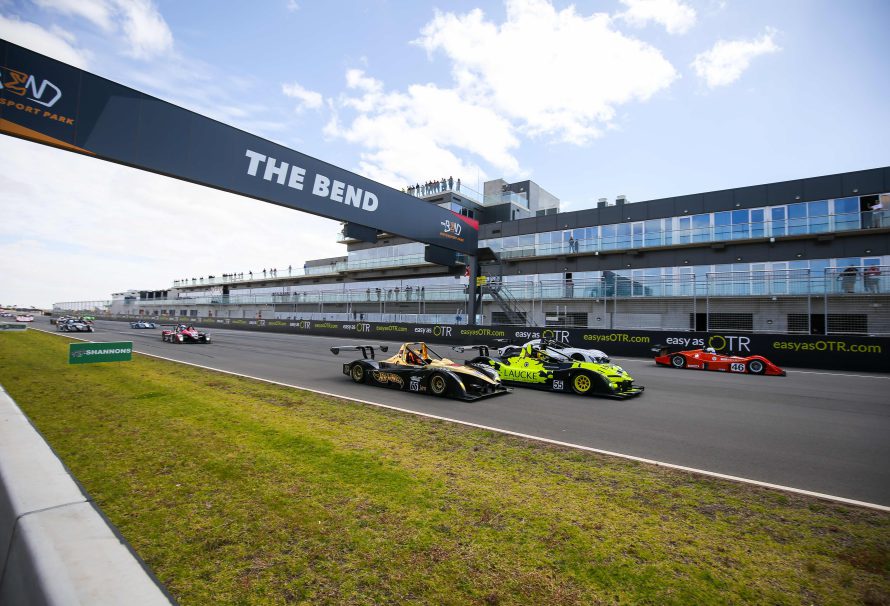 The Australian Prototypes Series will not race at The Bend in June, with the Shannons Motorsport Australia Championships' South Australian round postponed due to COVID-19.The event was scheduled to be the APS' third round for 2020, however with the postponement of round two at Winton, the Series has still only been able to host the opening round at Sydney Motorsport...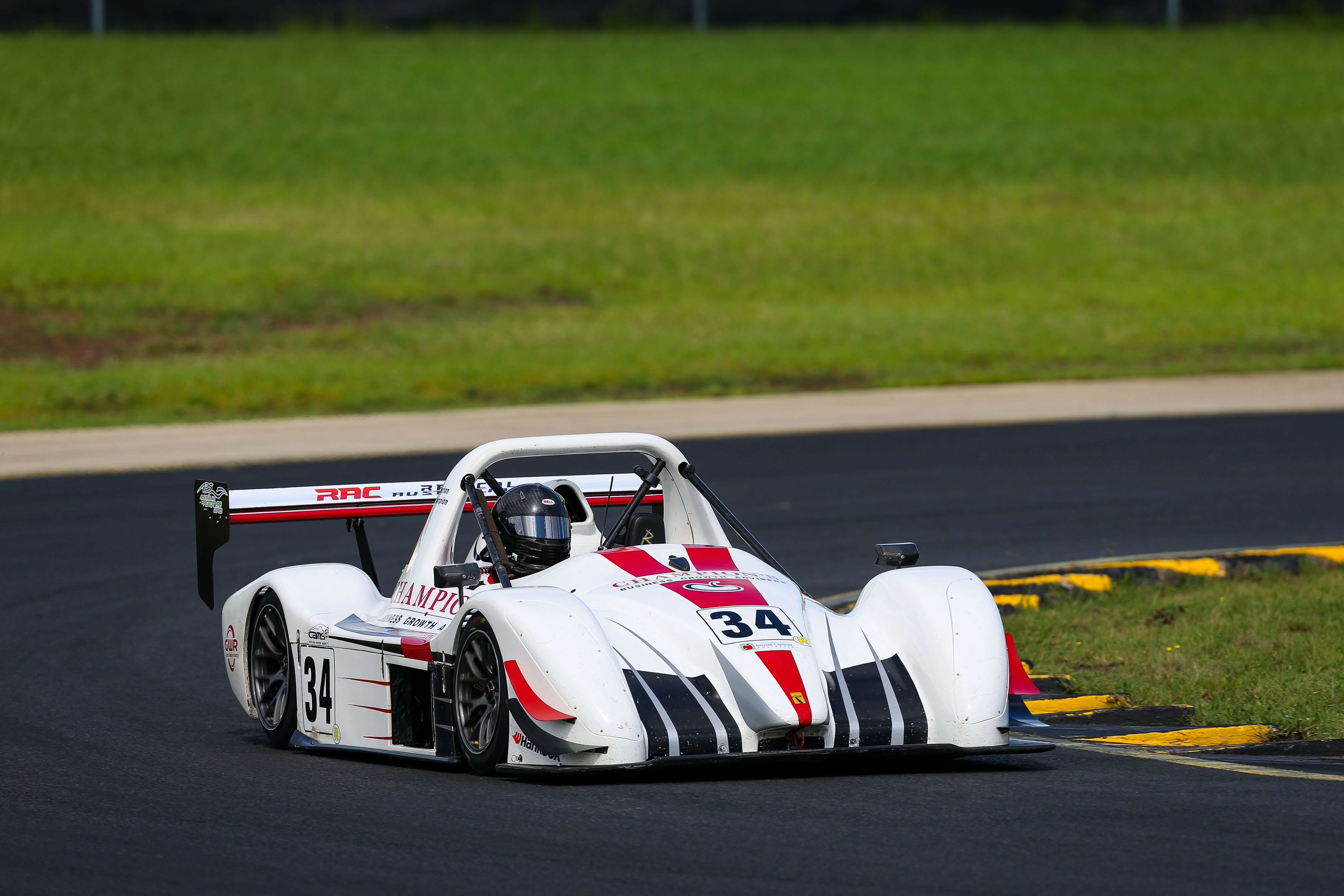 Stephen Champion is hopeful motorsport will return soon, with a firm focus on winning the Radical class in the Australian Prototype Series (APS). It was a tough season opener for the New South Welshman at Sydney Motorsport Park in March. Champion crossed the line tenth in the first race and failed to finish a rain affected second race, but he still...