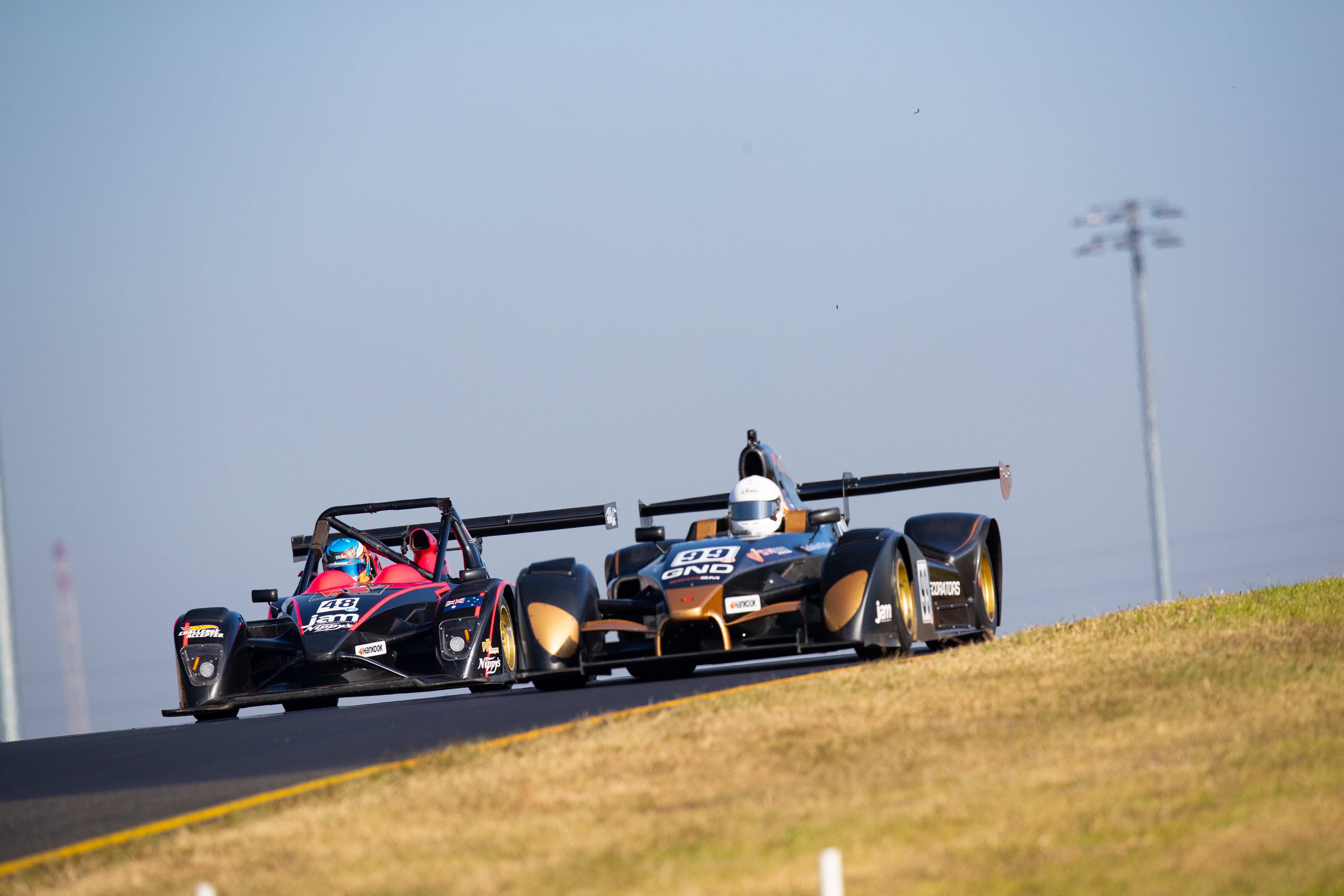 The Australian Prototype Series has begun its 2021 season in style, three practice sessions getting the Shannons Motorsport Australia Championships round for the category underway. It was a familiar top two across each session, with Jason Makris and Blake Purdie sharing the spoils throughout Friday.Practice was spread out across morning, afternoon and evening sessions – the final session under Sydney Motorsport...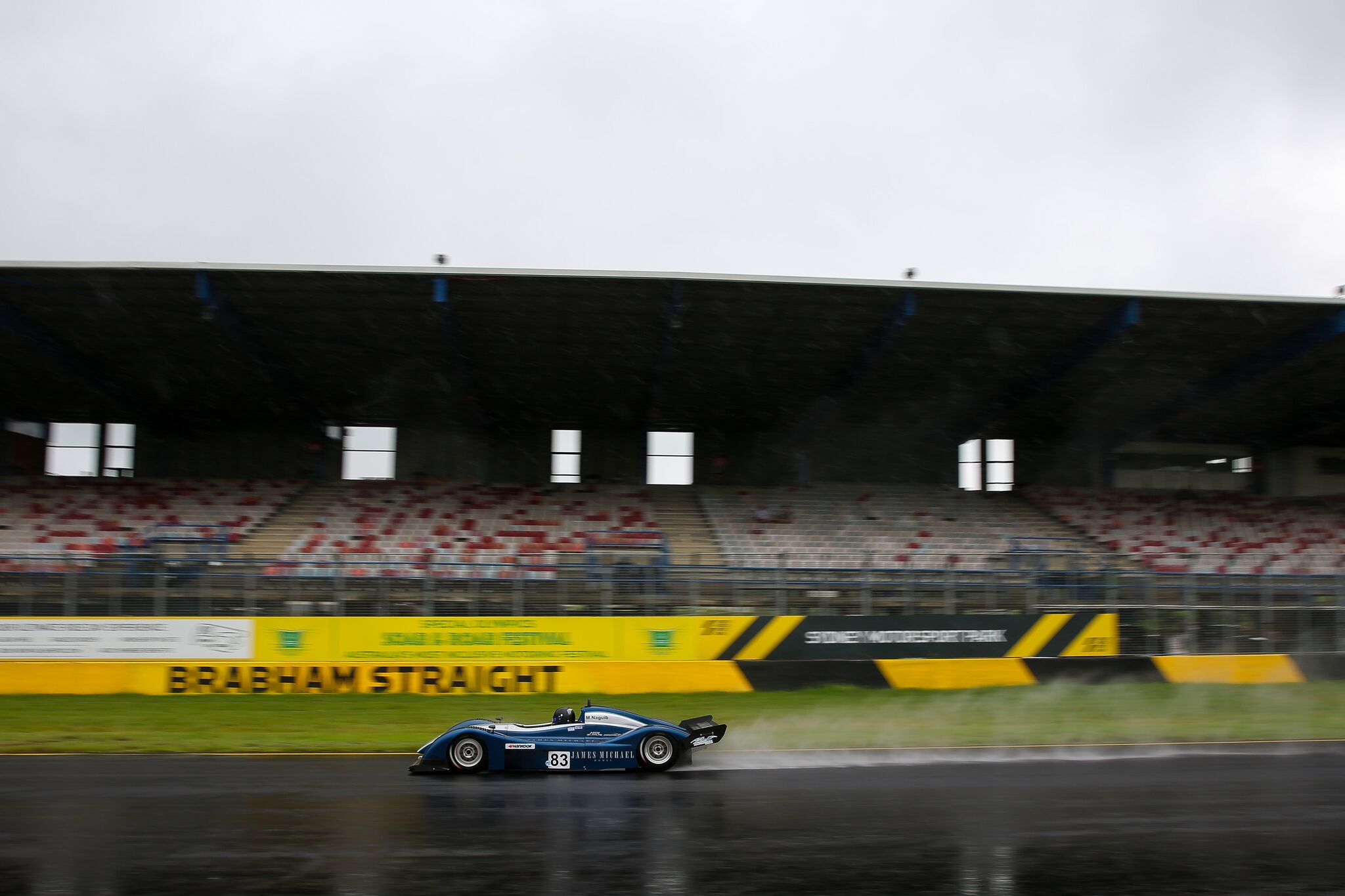 The 2021 Australian Prototypes Series begins this weekend at Sydney Motorsport Park with a host of big names forming a healthy entry list. Taking place as part of the Shannons Motorsport Australia Championships' third meeting for the year, 18 competitors have confirmed their place in the series' first of five rounds for 2021, including former champions Jason Makris and Mark Laucke. Joining...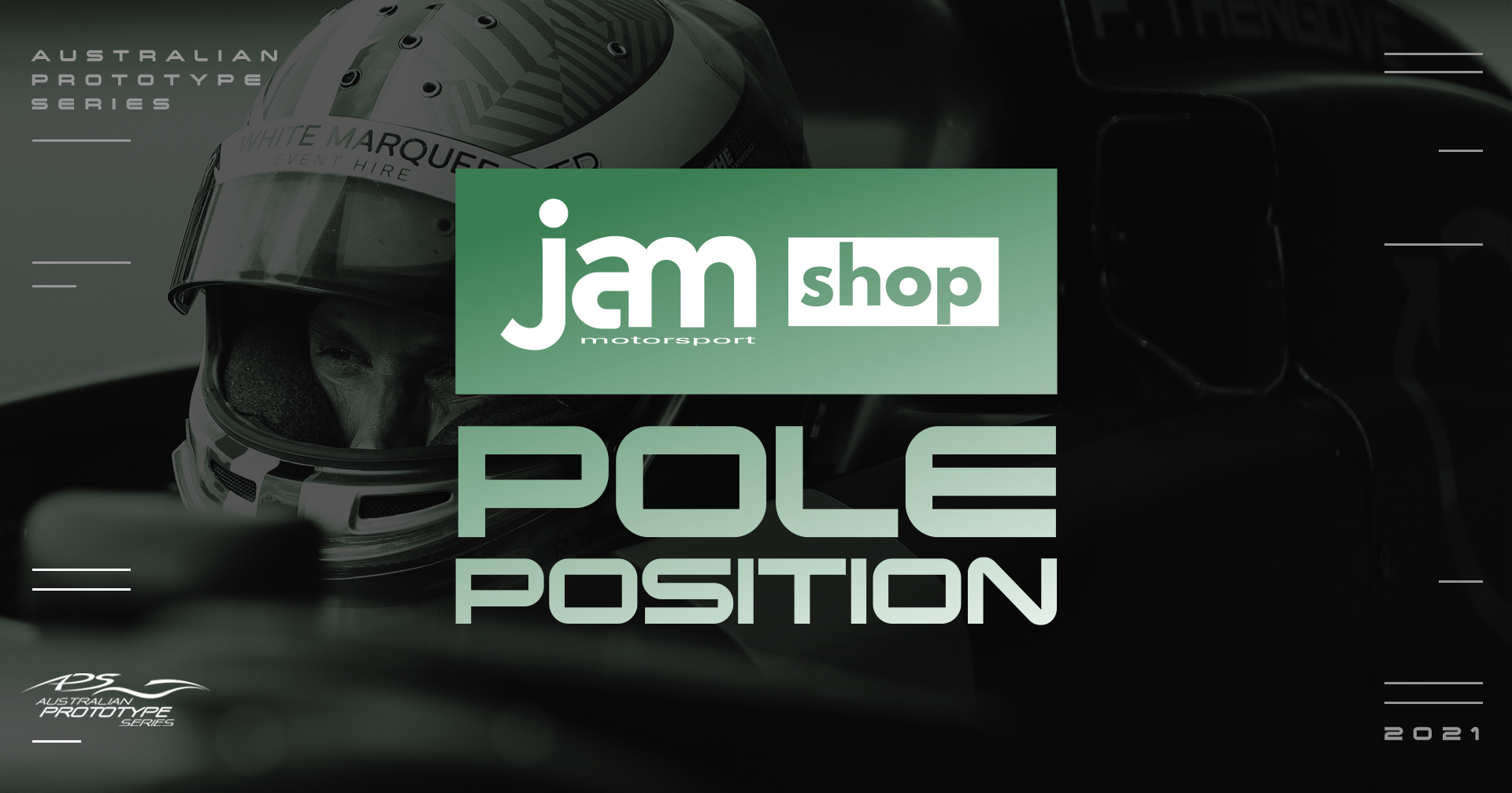 Competitors in the Australian Prototype Series will have even more incentive to qualify on pole, with new partner, the Jam Motorsport Shop, offering up a store voucher for the early pace setter at each round.The pole sitter will be able to deck themselves out in the latest and best racing gear with Jam Motorsport shop selling a wide range of...