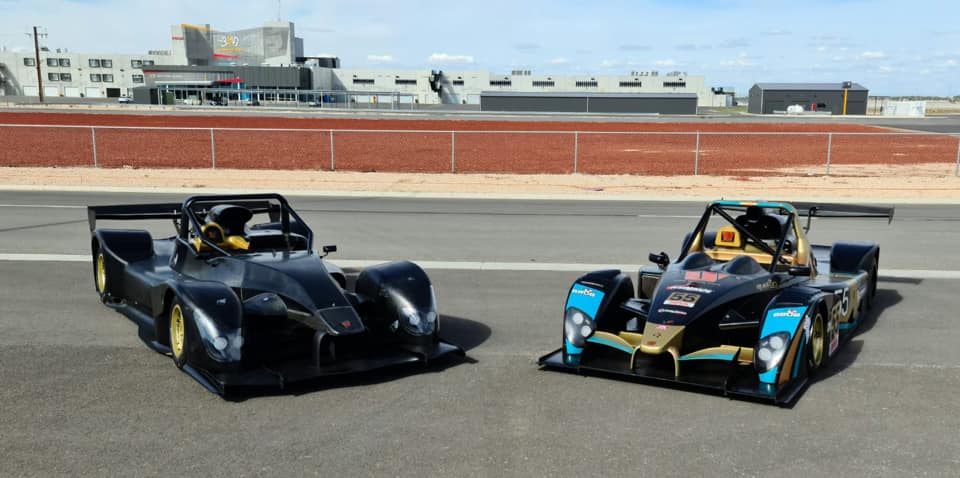 When the Australian Prototype Series returns later this year, there will be a brand new car on the grid after Jam Motorsport unveiled two new Wolfs at their South Australian workshop.The Wolfs were initially delayed in their arrival thanks to the ongoing COVID-19 situation, with category newcomer Marty Ewer having to race in Daniel Gonzalez's old model for the season...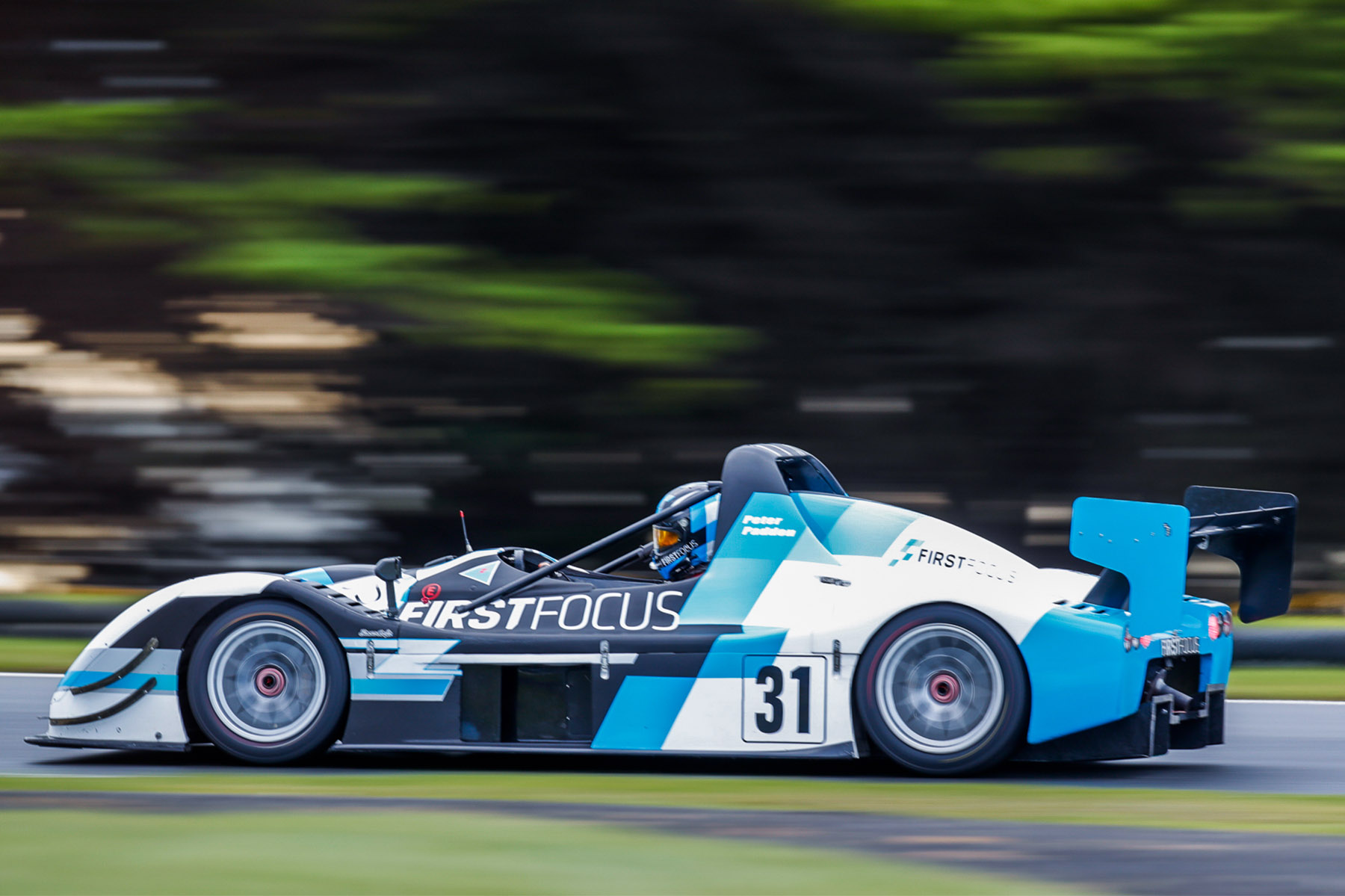 As the commencement of the 2020 series approaches, the Australian Prototypes will see new drivers commit for the season in what looks to be one of the most competitive seasons yet. Peter Paddon has confirmed he will compete in the full Australian Prototype Series (APS), with the Radical Australia Cup (RAC) veteran recently confirming his spot for 2020. Paddon is no...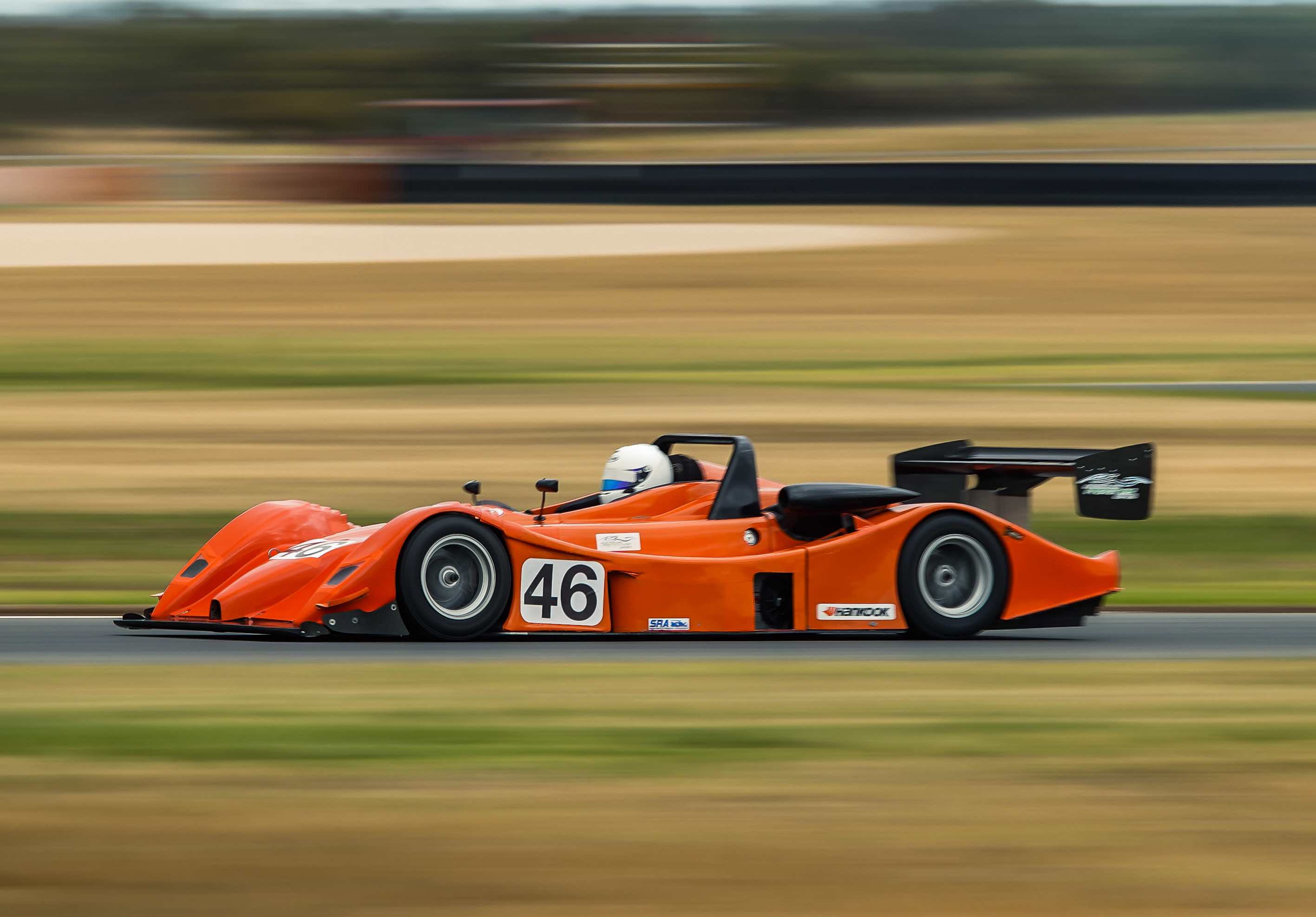 David Barram is the 2019 Australian Prototype series winner after finishing second in the final race of the season and winning the round.After finishing behind Mark Laucke in the final race along with his other title rivals in Daniel Gonzalez and John-Paul Drake both failing to finish a race each and a runner-up in Saturday's first race, gave Barram his...