Barram Holds and Takes 2019 season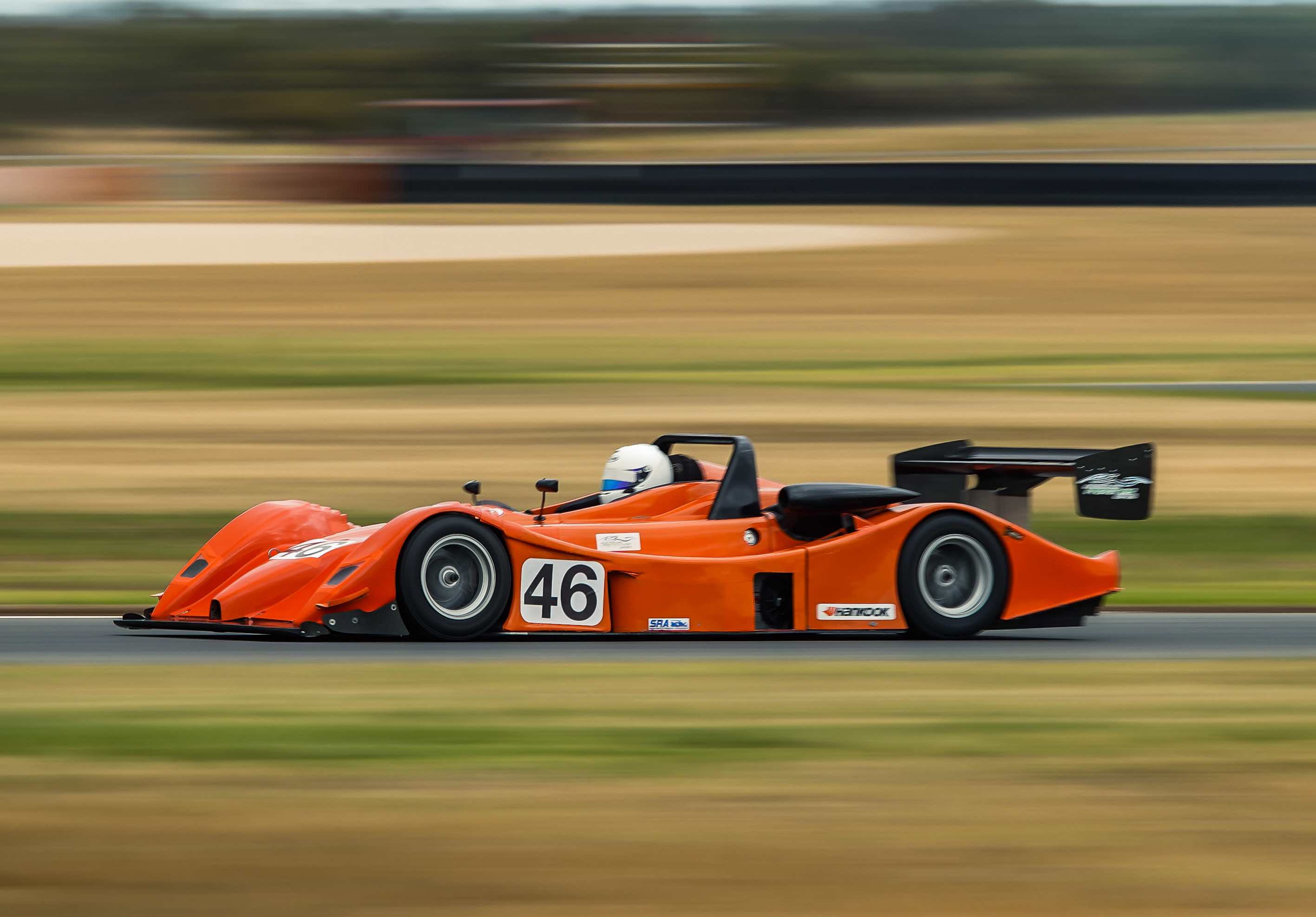 David Barram is the 2019 Australian Prototype series winner after finishing second in the final race of the season and winning the round.
After finishing behind Mark Laucke in the final race along with his other title rivals in Daniel Gonzalez and John-Paul Drake both failing to finish a race each and a runner-up in Saturday's first race, gave Barram his first major series win.
The round win was Barram's third for 2019 and the first since Phillip Island earlier this year, making him the undisputed winner of the 2019 series, as Laucke finished the year in second ahead of John Paul Drake who failed to finish Sunday's race.
It was a heartbreaking end to the year for Drake, after losing a radiator early in the race when he collided with a spinning Laucke.
While Laucke was able to recover nicely with a brilliant climb from last to first and win the final race of the year – Drake only managed to crawl to the pits and see his race, weekend and year all over.
Despite not winning the final race, Barram was proud to take out the round and the well-deserved title in a car that had also undergone a miraculous recovery.
"I am so happy to have achieved this," Barram said.
"This was a culmination of about 36 years of racing. This is the biggest prize I have won. There is a lot of people I need to thank."
"About two weeks ago I smashed the car.. Gary Andrews from the Gold Coast helped me for 12 days, as well as a few others in James and Chris who helped so it made it a total of 27 days working day and night to fix it.
"I christened the car the phoenix because she keeps rising from the ashes. She is 14 years old and we keep coming back and we now we have finally won a series.
"I have won the one-off nationals race six times, making me the only Queenslander to do it, but to do a series is by far the biggest achievement"
As for the outright round result, it was two new faces on the podium as Glen Stallbaun and Greek international driver Andreas Laskaratos enjoyed a weekend long battle going neck and neck.
For Stallbaun, the runner-up finish and Hankook Cup title was a career high result, giving him the confidence ahead of next season.
"I am really happy to come second and get my best ever result in the series," Stallbaun
" I saw Andreas in the rear view mirror during the final race and I was trying to focus on beating him and being consistent which I ended up doing.
"First time I have ever raced here, and compared to the other tracks this year, the Bend Motorsport Park is a fantastic facility and a fantastic track."
It was also a solid weekend of preparation for Laskaratos who exceeded his own expectation about where he was going to finish, despite suffering issues.
"It's been a very good weekend so far. We finished in P3 overall which is fantastic," Laskaratos said.
"The car was okay. We found some changes that worked. We had some gear box issues but we overcame that
"Overall P3 in our first time, we're really happy."