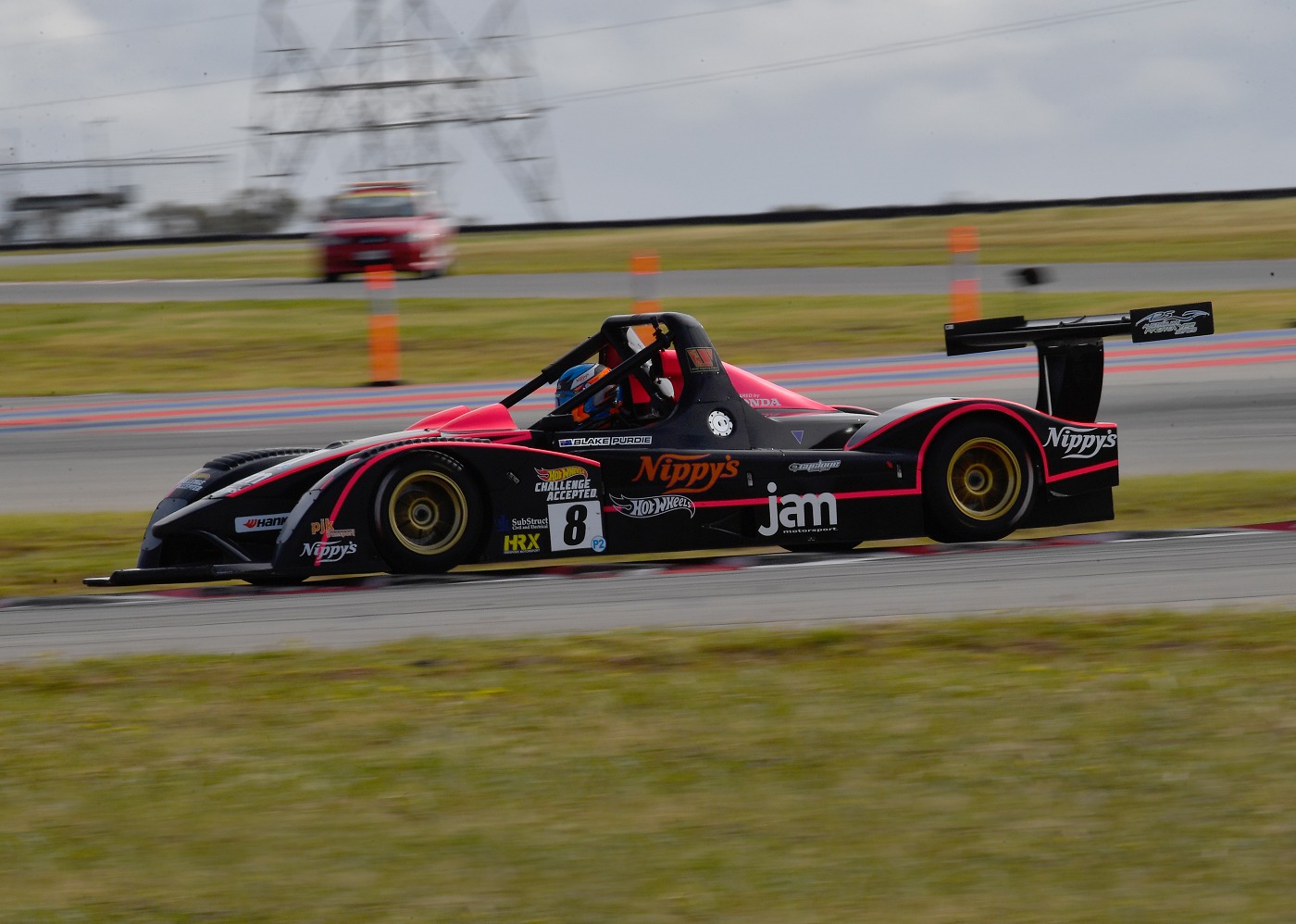 Blake Purdie has continued his impressive 2020 sports car racing form after claiming victory in the OTR South Australian Sports Car Invitational Series' second round at The Bend Motorsport Park. With 10 Australian Prototype Series (APS) drivers taking part in the round, it was the teenager yet to make his APS debut who once again led the charge and showed what...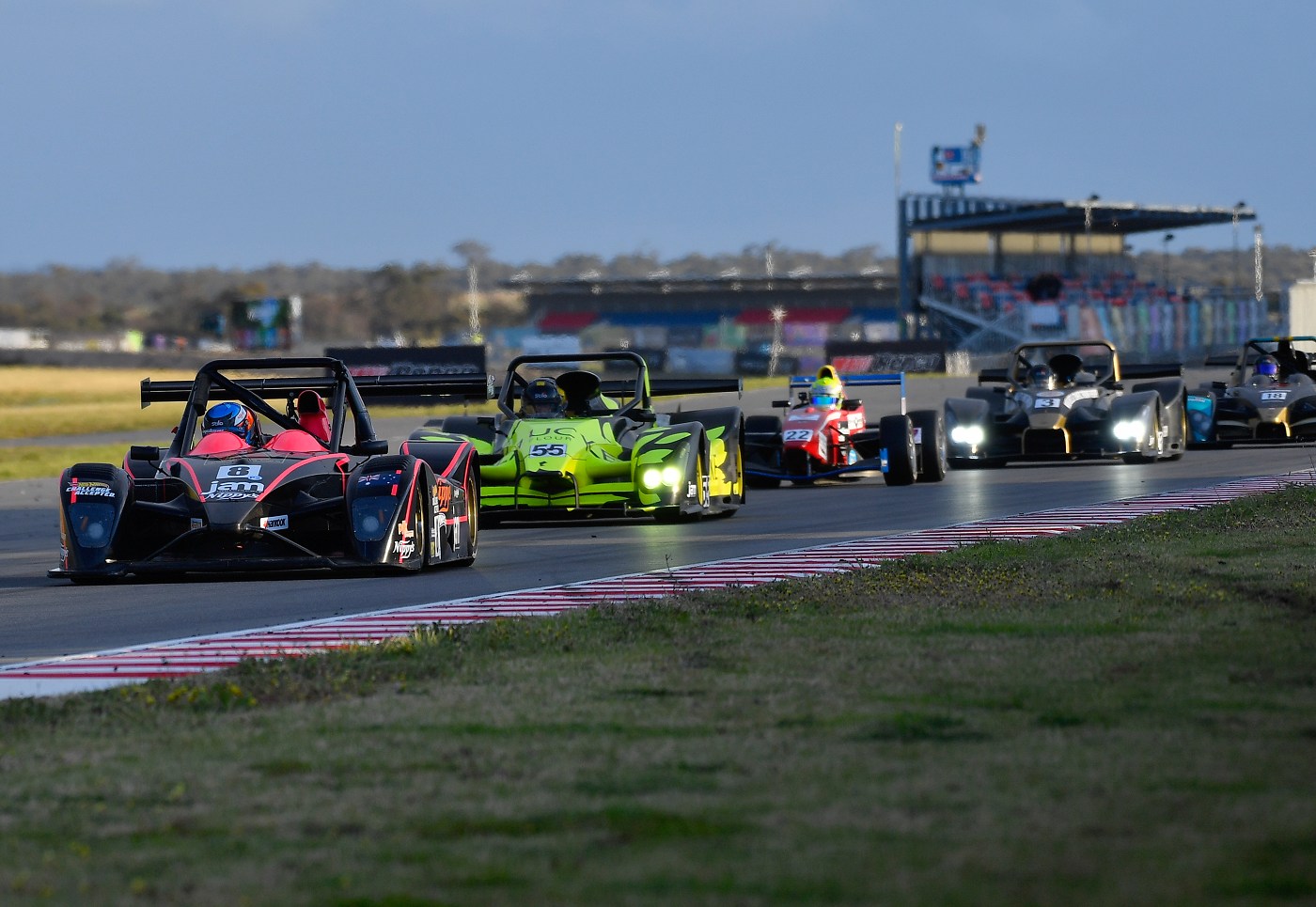 The OTR South Australian Sports Car Invitational is back at The Bend Motorsport Park this weekend with the popular series enjoying a bigger entry list for its second round as opposed to its season opener.While the series won't have the honour of being the support card to the Virgin Australia Supercars Championship again, the inaugural round's success last month piqued...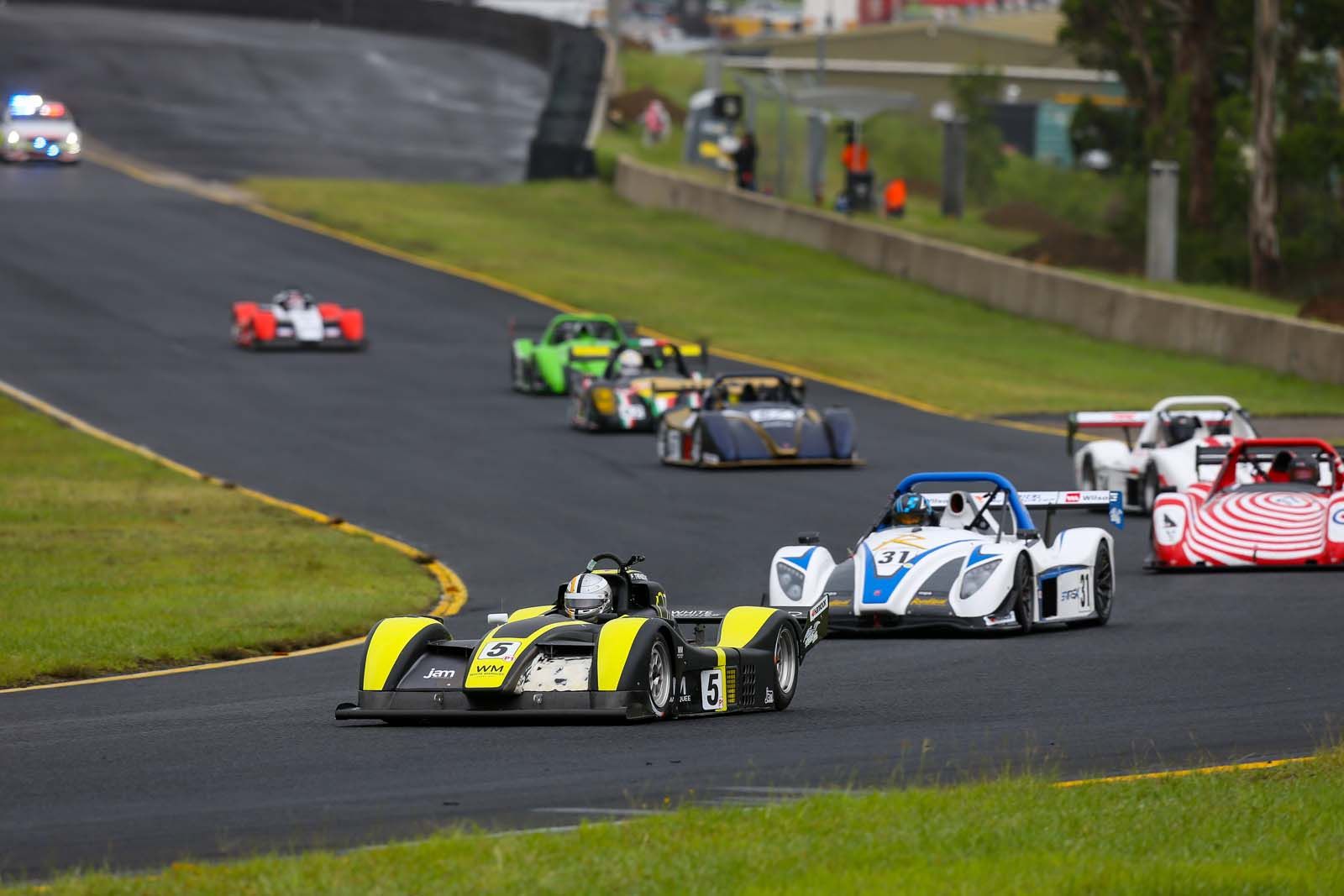 The Australian Prototype Series' 2020 campaign has come to an unscheduled end, with category managers now fully focused on an exciting 2021 Series.With COVID-19 forcing the majority of national events to be cancelled throughout the year, a 2020 Series winner cannot be declared, with only one round having taken place in early March at Sydney Motorsport Park.On top of this,...