Prototypes look to bigger and better 2021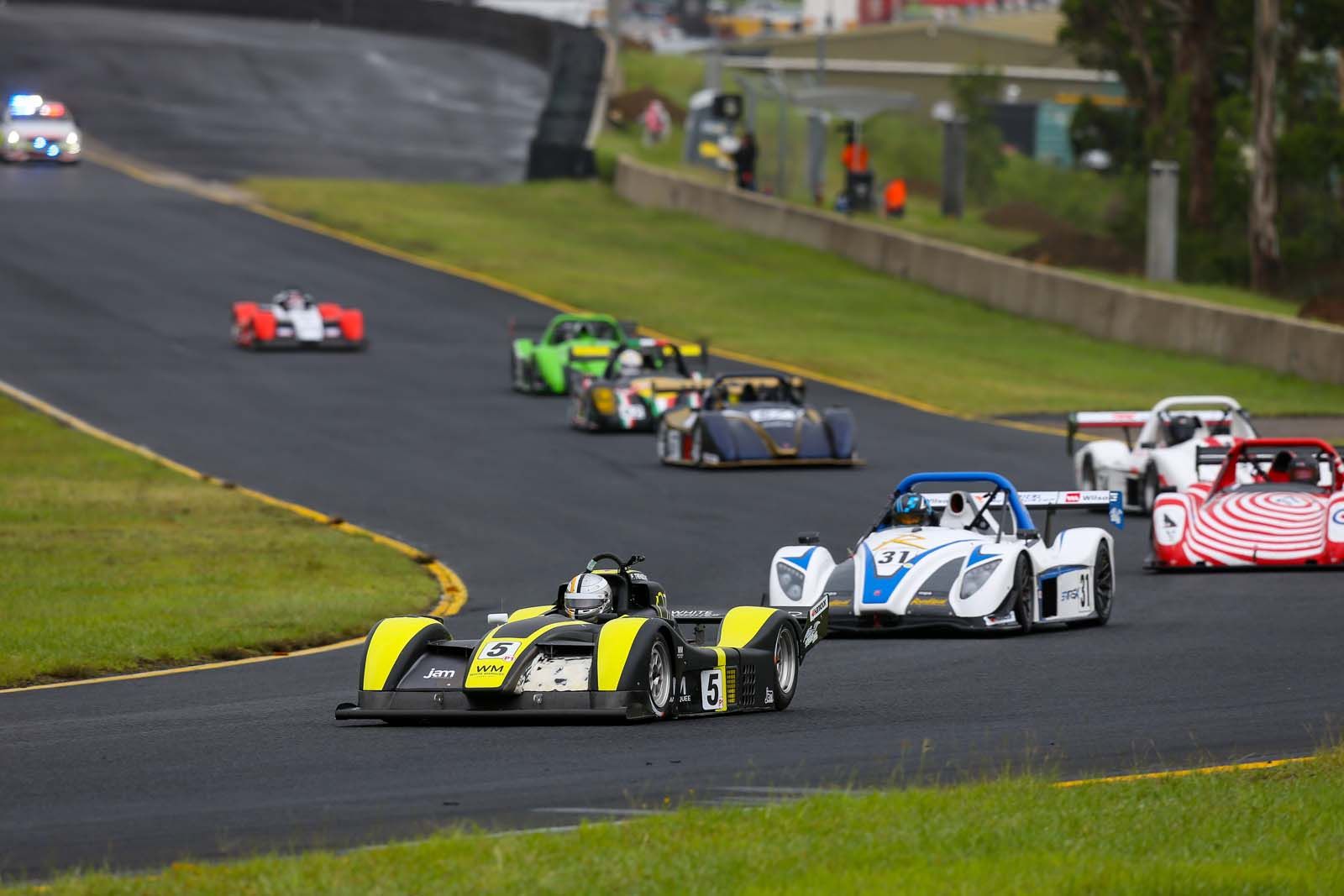 The Australian Prototype Series' 2020 campaign has come to an unscheduled end, with category managers now fully focused on an exciting 2021 Series.
With COVID-19 forcing the majority of national events to be cancelled throughout the year, a 2020 Series winner cannot be declared, with only one round having taken place in early March at Sydney Motorsport Park.
On top of this, interstate borders look likely to remain closed for the remainder of 2020, meaning it would be unfair to all competitors to try and hold any further events for Series points in the final few months of this year.
Instead, Australian Prototype Series CEO Paul Trengove said plans were now being made to make the 2021 APS campaign one of the best yet.
"We're understandably disappointed that we can't race again as a Series in 2020, but this downtime has given us plenty of opportunities to develop some really exciting plans for 2021," Trengove said.
"With a number of state based events taking place in recent months, we've been able to give a number of potential competitors a real opportunity to experience the rush of Prototype racing and we're confident we will see a number of new competitors and cars join the category next year.
"On top of an increased number of competitors, we're also working on significantly improving the balance of performance measures to tighten up the field and increase the competitiveness of the wide range of cars we see in this awesome Series.
"Together with Motorsport Australia, we'll look at a range of calendar opportunities throughout the year, including racing as part of the Shannons Motorsport Australia Championships and also, the potential to join the Virgin Australia Supercars Championship as a support category.
"Anyone who wants to know more about how they can get involved can certainly reach out to us through our website, www.australianprototypeseries.com.au, and we will let you know the best way to get involved in one of the most enjoyable and exciting circuit racing categories in Australia. "
A 2021 Australian Prototype Series calendar is expected to be released in the coming weeks.