Capo charges to race win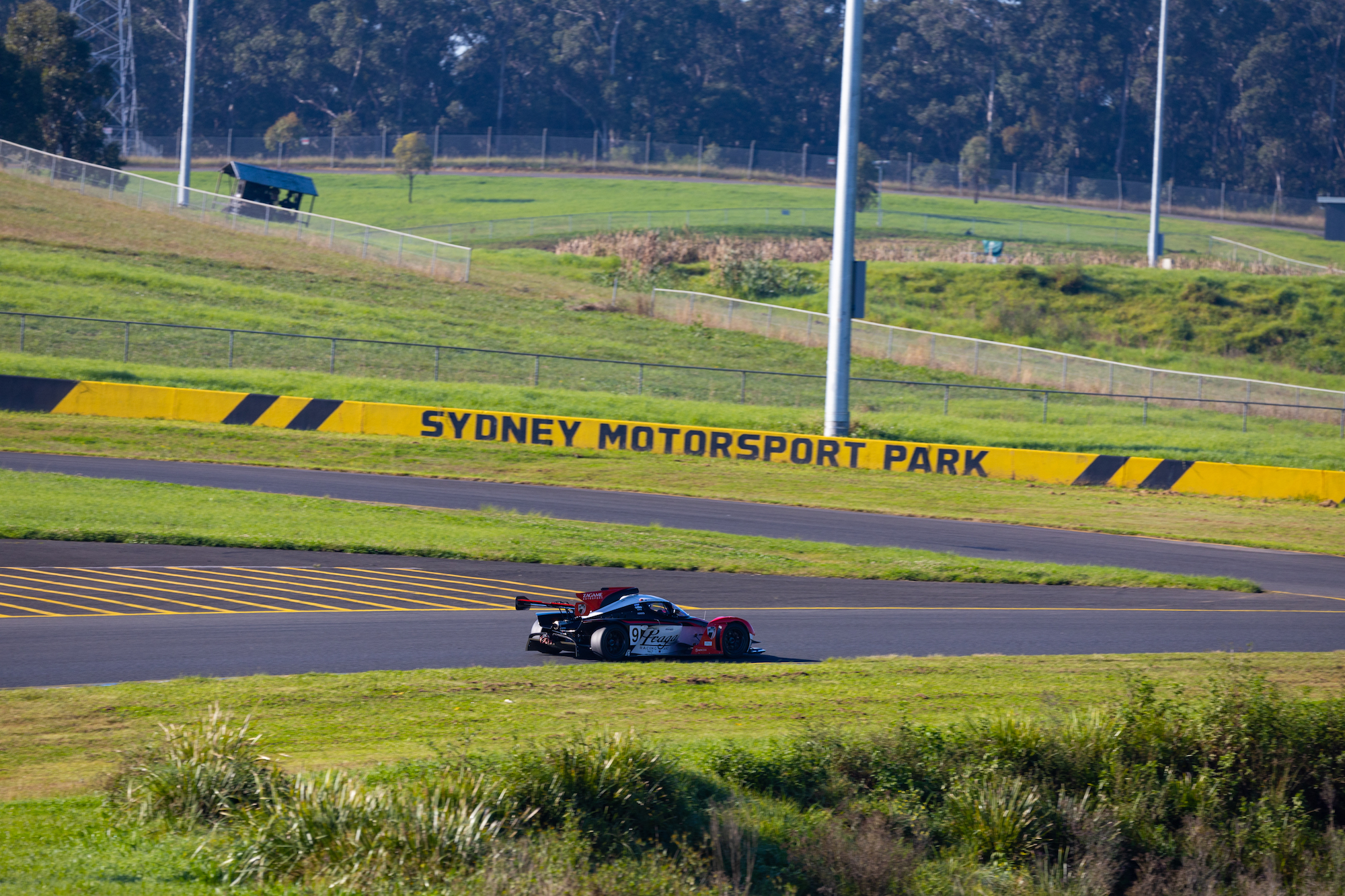 Ricky Capo has won the opening race of the GC Marine Australian Prototypes Series following an epic five-way battle for the lead.
Starting on pole, Capo got a slow start in his Praga Racing ANZ entry, allow Ready Set Reline's Ryan Godfrey to jump into an early lead and Excalibur Extreme / Dammit Dolls' Neale Muston to take second place by the first corner.
As the crews battled to find their place, it wasn't long before the safety car was deployed following a first lap incident for Bill Medland in his Radical SR3.
It was a difficult morning for the Radical SR3 contingent, with Champion Business Growth Advisors' Stephen Champion unable to get off the line, and forced to retire without completing any of the race. Another SR3 pilot in Peter Clare failed to start the race with mechanical issues forcing him to keep the car parked
For those still left in the race, the fight for the lead began in earnest once the safety car returned to pit lane.
Muston jumped Godfrey on the restart and took the lead, while a five car battle pack emerged at the front of the field – featuring Godfrey, Muston, Capo, Jam Motorsport's John Paul Drake and Oracle/GC Marine's Jason Makris.
As the quintet fought for the lead, Godfrey ran wide on turn two during the sixth lap, allowing Capo to climb to second.
On lap seven, Capo was finally able to use his superior pace to get past Muston and from there he didn't look back.
Drake, meanwhile, enjoyed a close final lap battle with Muston, before the pair accidentally came together after the chequered flag.
That incident saw the pair only suffer minor damage on their respective machines, with the duo shaking hands in the paddock following the race and no further action required from the stewards.
CLICK HERE FOR THE FULL RESULTS
With just a solitary race on Saturday, the GC Marine Australian Prototype Series will finish the opening round with two races on Sunday.
Sunday's third race, beginning at 1.40pm AEST, will be live streamed on Stan Sport as part of the Shannons Motorsport Australia Championships coverage.