Drake secures maiden podium at The Bend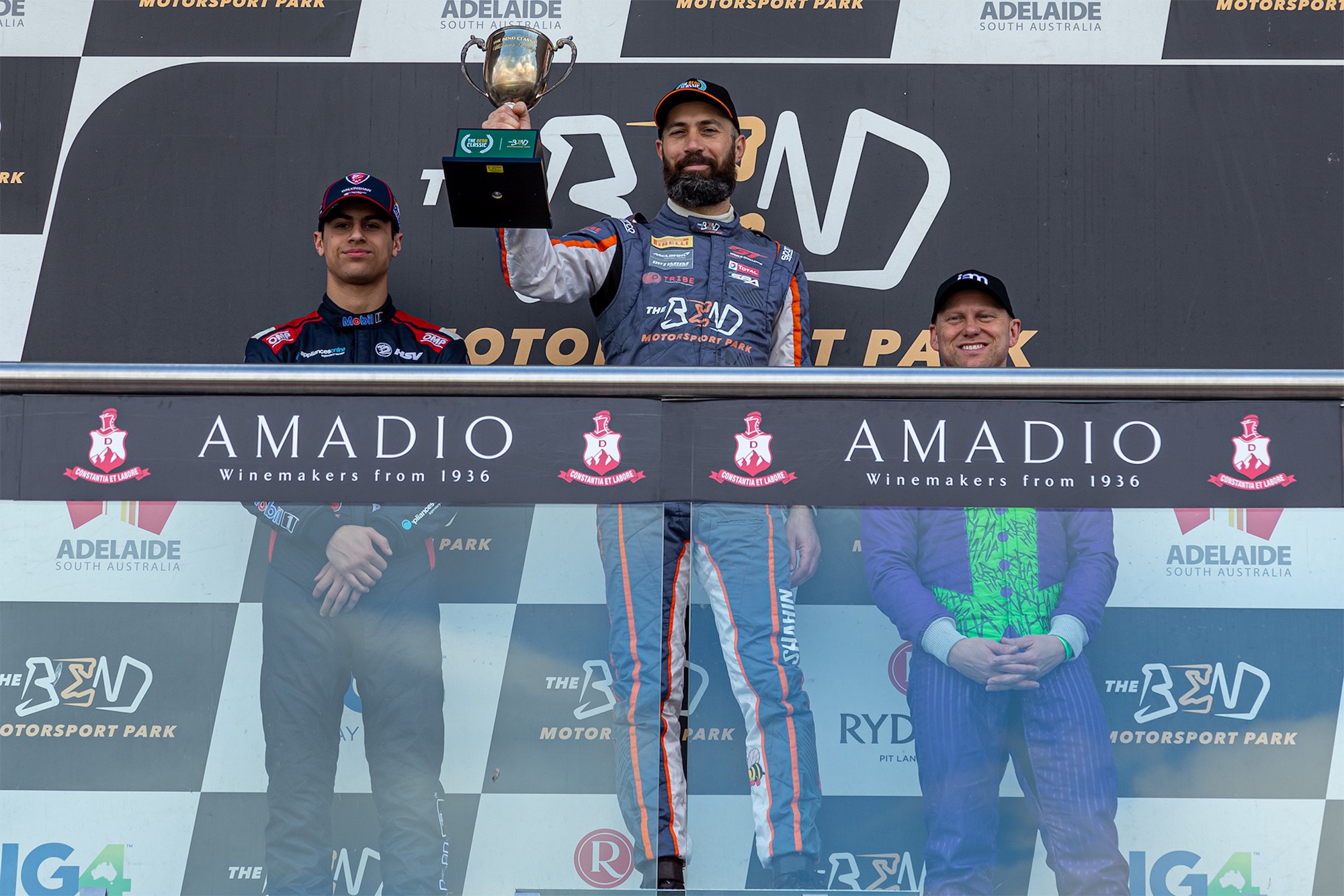 GC Marine Australian Prototype Series star JP Drake enjoyed some new success at The Bend Motorsport Park earlier this month with a podium at the 2021 The Bend Classic.
With more than 140 entries contesting the annual event, Drake was up against some big names, including former Supercars champion Craig Lowndes and South Australian speedster Dan Day.
Not partaking in Saturday's action due to family commitments and being a late entry for Sunday, Drake would have been forgiven for taking a while to produce good times in his Wolf F1 Mistral.
However, with the help of tyre warmers on what was a cold day, Drake was quick right from the get-go and consistently posted lap times around the one minute and 17 second mark.
When the event began its regularity-type competition, Drake continued to post laps right around his nominated time, which was enough to secure him a spot in the top 10 shootout.
The third last driver to get an attempt, a shaky out-lap didn't deter the 46-year-old, who would go on to produce an almost perfect lap to charge right to the top of the time sheets and a guaranteed podium finish.
Unfortunately, he was then pipped by teenager Seb Amadio in the Team BRM S5000 by just six tenths of second before Yasser Shahin steered his Formula Renault 3.5 to a blistering time around six seconds faster than both Drake and Amadio.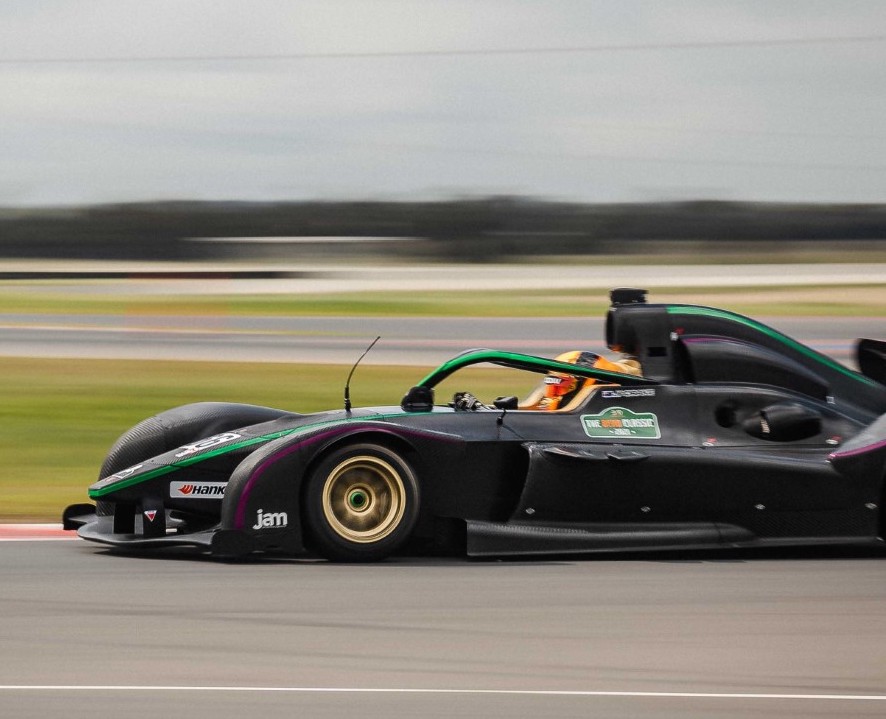 Although he missed out on securing a runner-up finish, Drake was thrilled with his performance having missed all of Saturday.
"It was a bit of a rush, considering that we only took part on Sunday and entered extremely late," Drake said.
"We didn't seem to have any problem getting started however. Even though I had never driven on the circuit wet before, the car felt amazing and it was just an amazing experience.
"To be honest, I was oblivious to the top 10 shootout until I got the tap on the shoulder saying that I have made it in. I was just rapt that I was punching out consistent times all day.
"It was then mixed emotions when it came to the shootout itself. I was quite nervous and excited, but it was a real buzz because you only had one chance to get it right.
"There was a lot of pressure but in the end, I got my first podium place at The Bend and lost out only to cars rocking a V8 engine as opposed to my little turbo, so it felt great sticking it to the big guys.
"It was also awesome how big the crowd was there, making the podium experience even better. Overall, it was a fantastic day and I was so happy to be a part of it."