Fresh-faced Tim ready to Cook up debut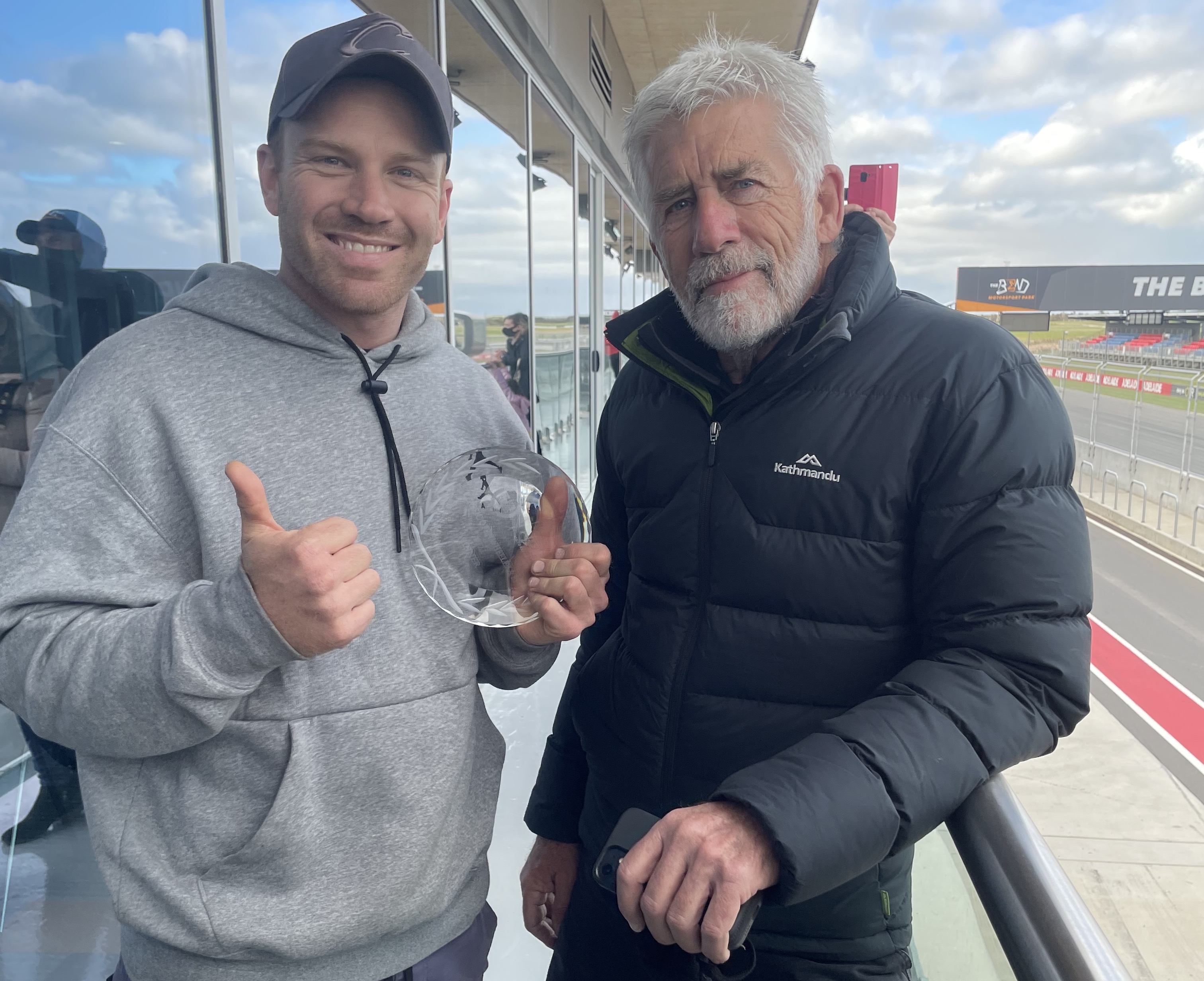 With the GC Marine Australian Prototype Series 2022 season finally getting underway this weekend, there will be a few new faces taking to the track.
One of those debutants will be Tim Cook, who will also be making his maiden national appearance for the round having only started racing just two years ago.
Spending those two years in solely open wheelers, his young career began in a Firman F1000 open wheeler before moving to a Radical SR3. After improving significantly in the Radical, Cook has now switched to Wolf GBO8 Thunder and will get the opportunity to showcase his newfound skill in the season opener.
After two years racing at state level, the South Australian was excited to begin his national journey and was grateful to his dad for making it happen.
"I grew up with racing in the family but it was only when my dad decided to stop that I got into it," Cook said.
"I am now trying to make up for lost time getting as much in as possible and after driving my first race car a little over two years ago, I have been instantly hooked.
"I have been very fortunate to have dad helping me along the way. He's pretty handy on the tools and a very honest driver trainer.
"Without all the work he puts in off on and off the track none of this wouldn't be possible, so I have to definitely thank him.
"The recent pandemic has made options very limited so being able to take part in a national series with a full field of cars of this calibre will be great.
"Finally, I would like to Jam Motorsport for their support in making this happen."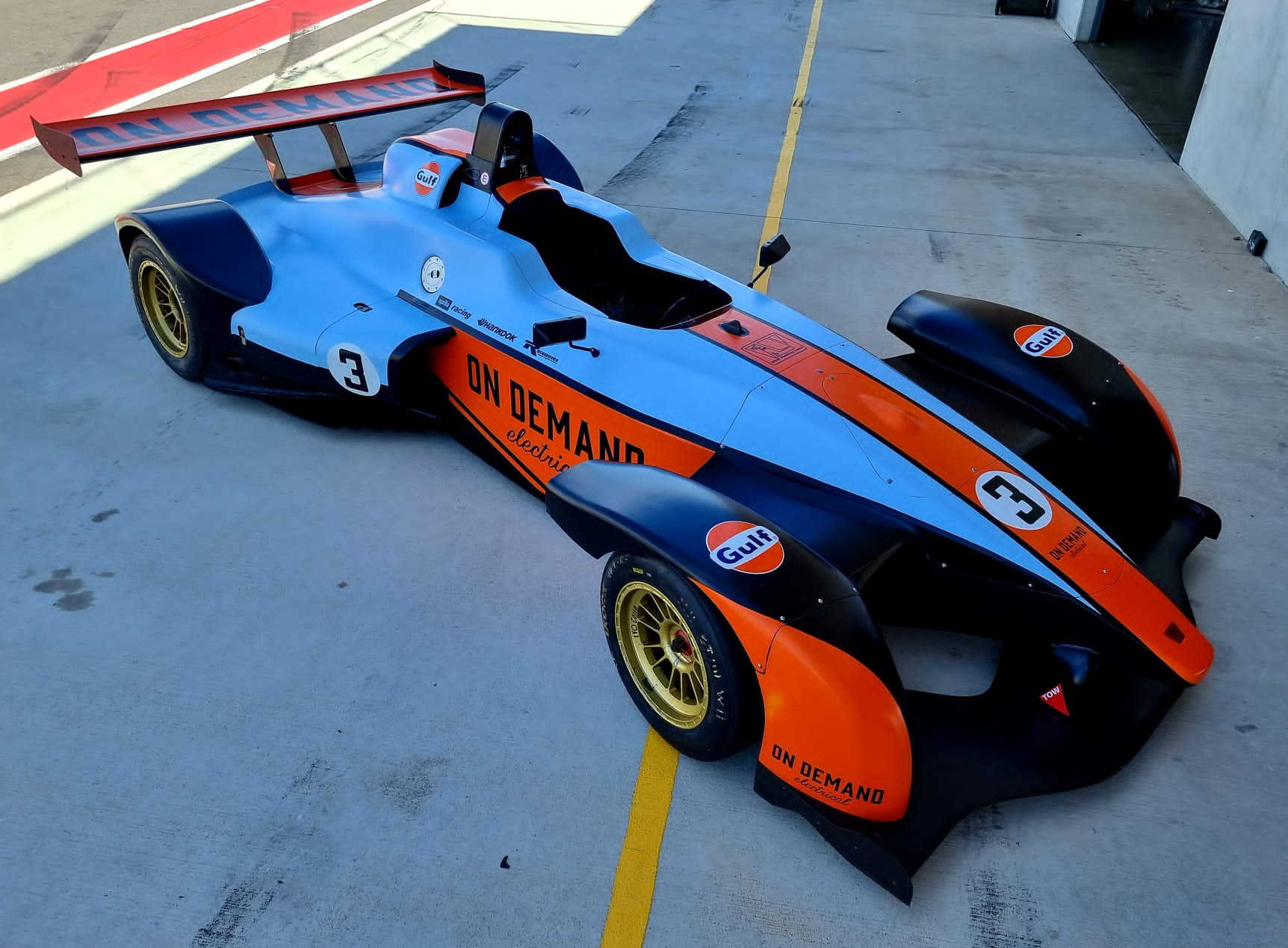 Ahead of his debut national round, Cook is likely to contest the full APS season with Jam Motorsport.
With many of the category's veterans part of the team, it will likely be a learning year for Cook and a class podium would be one of his season-long goals.
However the debutant is not looking too far into the future and is focused purely on this weekend and surviving his first race meeting a track unfamiliar to him
"I know Sydney Motorsport Park is a fast track with some tricky corners, but that's about it," Cook added.
"I am hoping the Sydney weather will take a break for the weekend as a bit of rain might make things difficult.
"Obviously having no experience at the track will also be difficult, but I have done a few laps on the Sim to try and get an idea of where I am going, so I will find out on Friday if the Sim replicates the track well.
"As for my goals for the weekend, I would like to come out with a good understanding of the track and the confidence to push the car towards some decent lap times.
"I'd also like to keep the car in one piece. When it rolls safely on the back of the trailer at the end of the weekend I will be happy."
The first round of the GC Marine Australian Prototype Series will form part of a bumper Shannons Motorsport Australia Championships event at Sydney Motorsport on 27-29 May.