New series opportunity open to APS drivers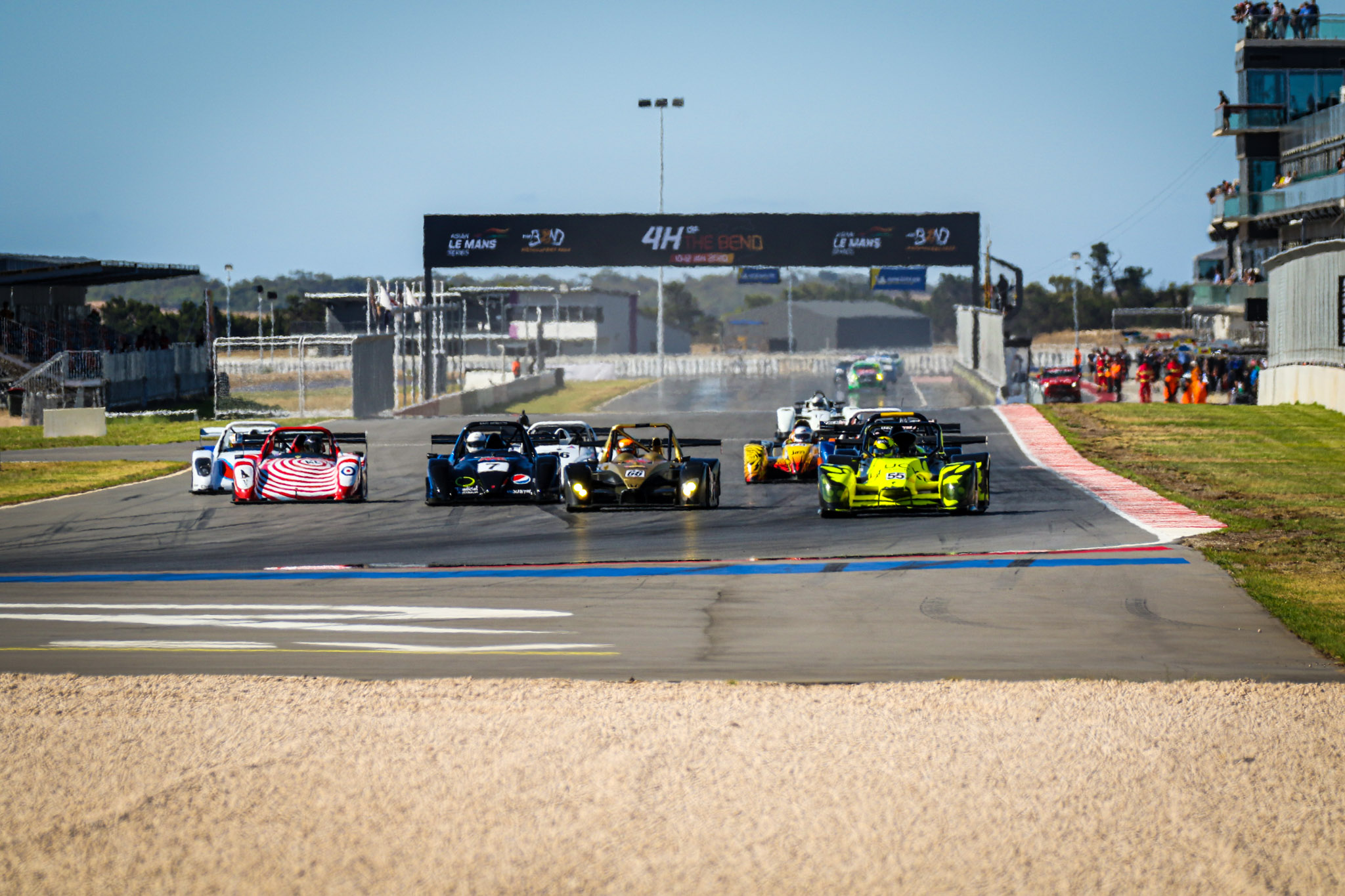 With the current Australian Prototype Series season on hold due to state border restrictions, there hasn't been many opportunities for drivers to hit the racetrack in 2020.
Outside of the season opener at Sydney Motorsport Park where Michel Naguib pulled off a brilliant race and round victory in the rain, APS stars have been forced to ply their trade through state level appearances.
And while there is no confirmed date and location for a second round, a new invitational three-round series in South Australia might be the answer for our drivers to get their racing fix.
Open to all sports car racers from around the country, the series is the perfect opportunity for APS competitors to get some extra track time while they wait for the season to resume.
Starting on Saturday 26 September, the first round will run on The Bend's 4.95km international Circuit before heading to Mallala Motorsport Park two weeks later. The season finale will be back at The Bend on 12 December where competitors will run on the track's 7.77km extended GT Circuit.
The opening two rounds' race format will consist of a practice and qualifying session setting up two 35-minute races for two hours of total track time, while the finale will see competitors enjoy three and half hours with two practice sessions, qualifying and two one-hour races.
With entries open for the first round until 20 September, vehicles complying with Group 2A, 2C, 2PCN & 6SR regulations will be eligible to compete in the series.
Click here to view entry details.
Already confirmed to take part in the series are 2017 Australian Prototype Series (APS) Champion Mark Laucke and APS star JP Drake, who enters the event just wanting to get behind a wheel again.
"I am excited to get into racing again," Drake said.
"You can do laps, do simulator and nothing is the same as racing at your mates.
"I have spoken to a few of the other APS drivers and they seem really itching to get back out there so this series gives us the opportunity to do so.
"But it would be awesome if we get a large field from the APS. I would love as many of the APS drivers to come to South Australia and do this event.
"The fact that the racing calendar has changed I am all for different events and this is such a good opportunity to do a one-off event with your mates, so I am really pumped about it."
The Sports Car Invitational series begins at The Bend Motorsport Park on Saturday 26 September.