Purdie leads strong APS charge in invitational series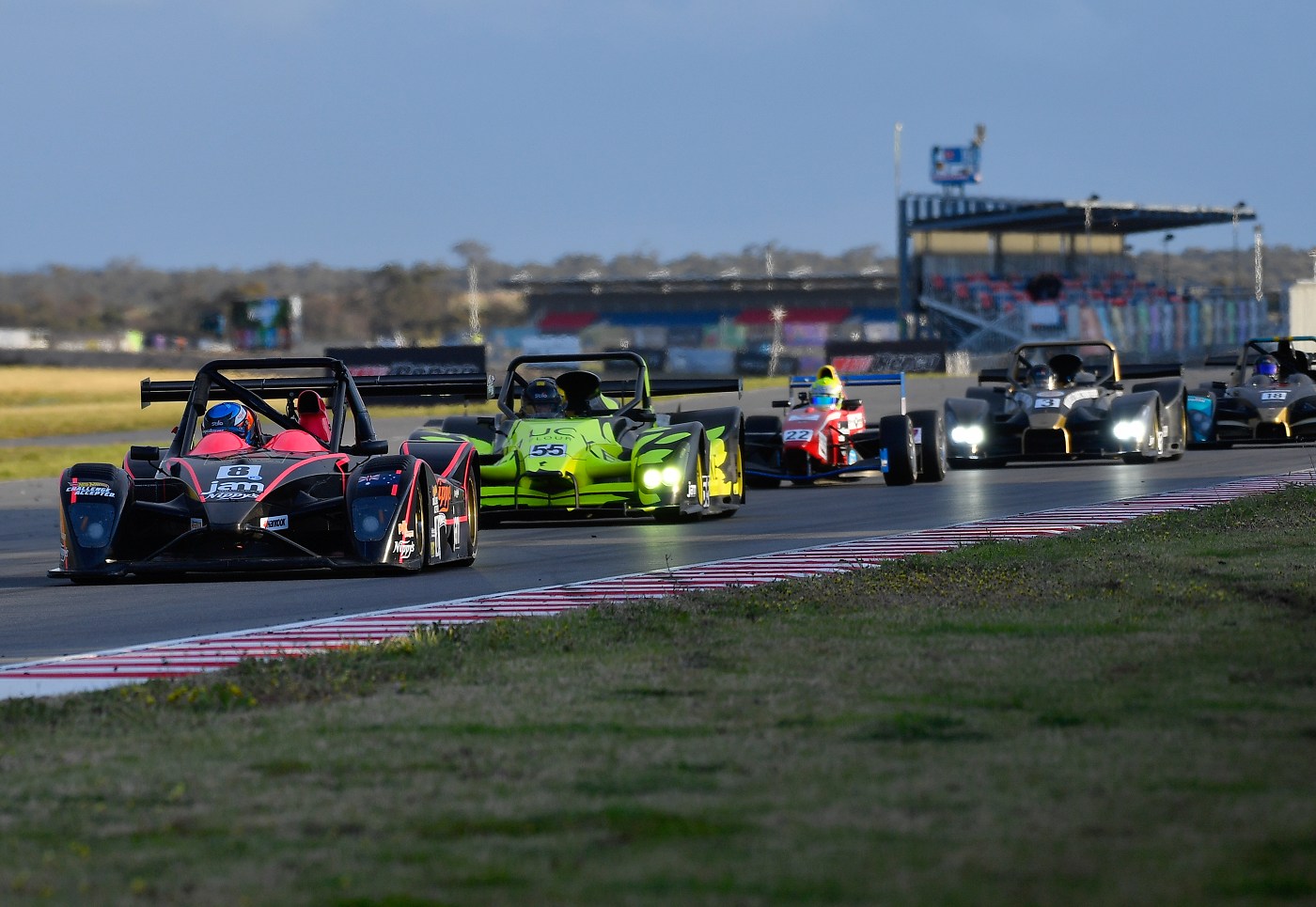 The highly-anticipated OTR South Australian Sports Car Invitational finally took place on the weekend as eight Australian Prototype Series drivers took part in the category which supported the Virgin Australia Supercars Championship at The Bend Motorsport Park.
With 21 drivers entered in the invitational series' allocated three races, there were some impressive performances from drivers associated the APS, which included an all Jam Motorsport podium lockout.
While there were many experienced drivers on the entry list, it was field's youngest driver in Blake Purdie who ended up coming away with the outright round victory, while 2017 APS winner Mark Laucke and 2018 champion Jason Makris rounded out the podium on equal points.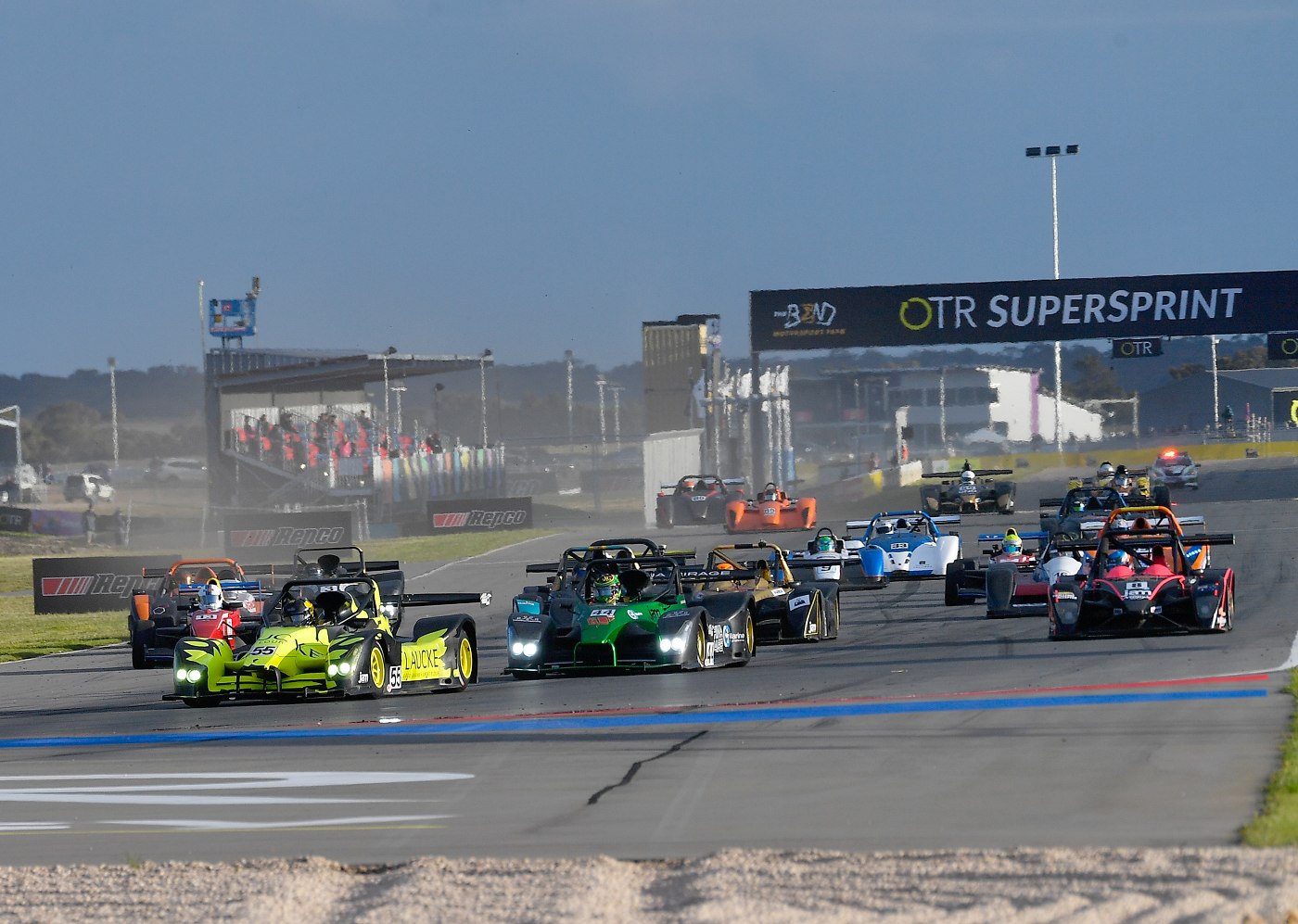 For Purdie, who has committed himself to the full invitational series, it was a great way to get back into action after not much racing in 2020.
"Not a bad debut. Didn't really know what to expect going into it but after the first practice, I knew I had a bit of pace and I was ready to give my all," Purdie said post-event.
"During all three races, I was going pretty well but lost positions because of the balance of performance pitstops, which was based on times from the previous race, meaning I was held in a little longer. Although I came back out quite far down the field, I ended up making ground in every race.
"I have been practicing all year in our Aussie Car, so my driving is still all right. Even in the first practice session I was up there. It took me a couple of laps to get the feel of jumping around the car but after lap five, I was in amongst it.
"Thanks to Jam Motorsport for giving me a wicked car and my sponsors Nippys and PJK Transport."
Despite none of the podium trio winning a race, their consistency was eventually rewarded, with Makris named as runner-up ahead of Laucke after he ended the day with better results, which included two second places.
The next best placed APS driver was series newcomer Marty Ewer, who made his debut in March's season opener. Having taking part in a number of test days since, Ewer showed a lot more composure to finish the weekend in seventh, thanks to his weekend-high fifth-place in the final race.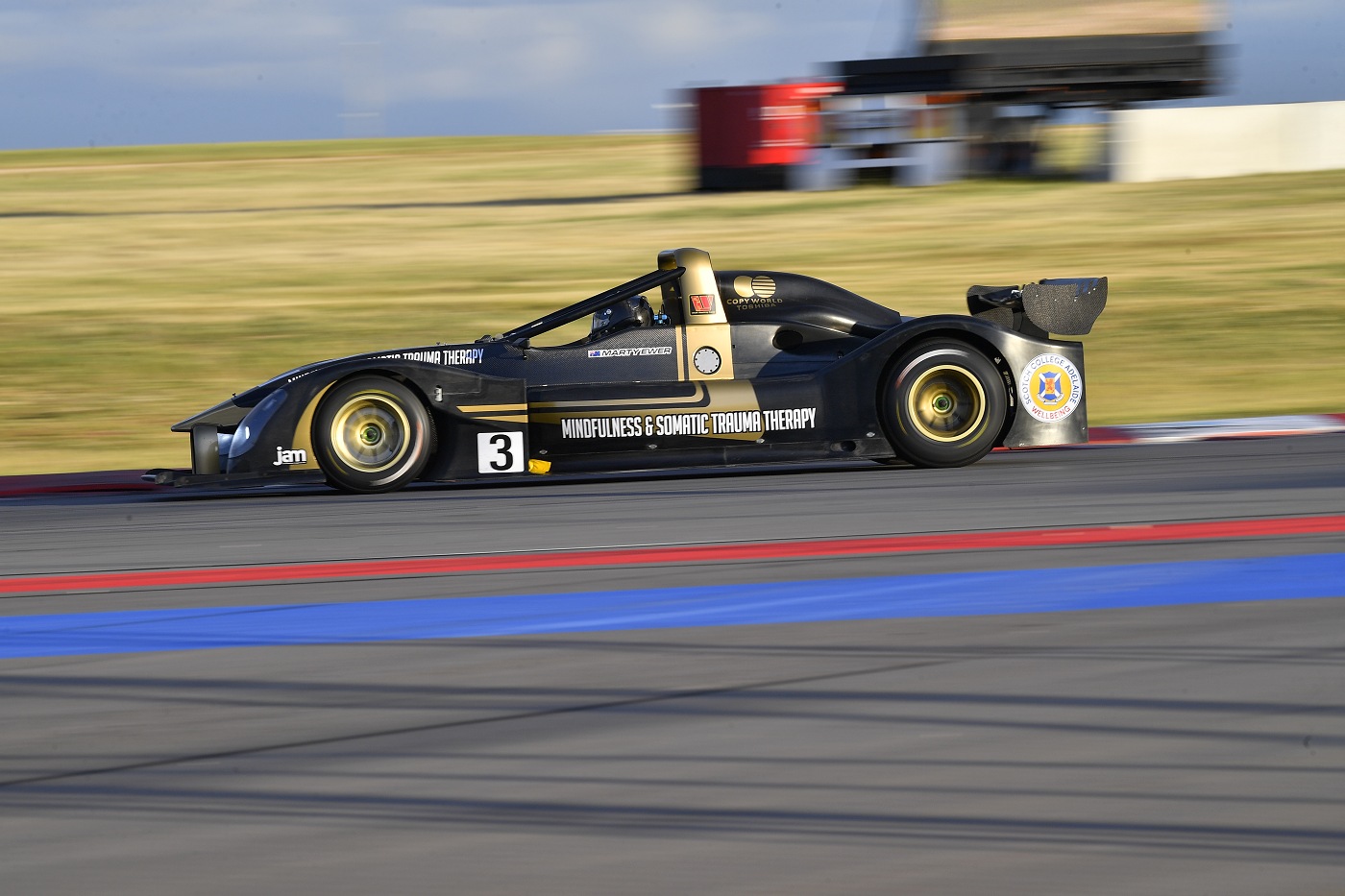 One of the powerhouses for the APS in Mark Short didn't have the best of weekends and finished in eighth outright after his good work to get a podium finish in the second race was undone when he retired in the last race.
Yet to make his debut in the APS, Chien-Wen Liew worked hard all weekend and to finish ninth behind Short. While he struggled in the opening two races, his final race result of seventh showed what he will be capable of when the APS finally gets underway.
Last year's Hankook Cup winner Glen Stallbaum found it tough to get going with his best result being a fifth place in the opening race. As a result of his difficult day behind the wheel, Stallbaum finished the round in 10th place.
Other APS listed drivers to be competing in the round was the 12th placed Philip Andrawos and JP Drake who had a tough return after failing to back up his first race sixth with any points finishes.
The OTR South Australian Sports Car Invitational continues Mallala Motorsport Park on 10-11 October.