Quality field locked in for Winton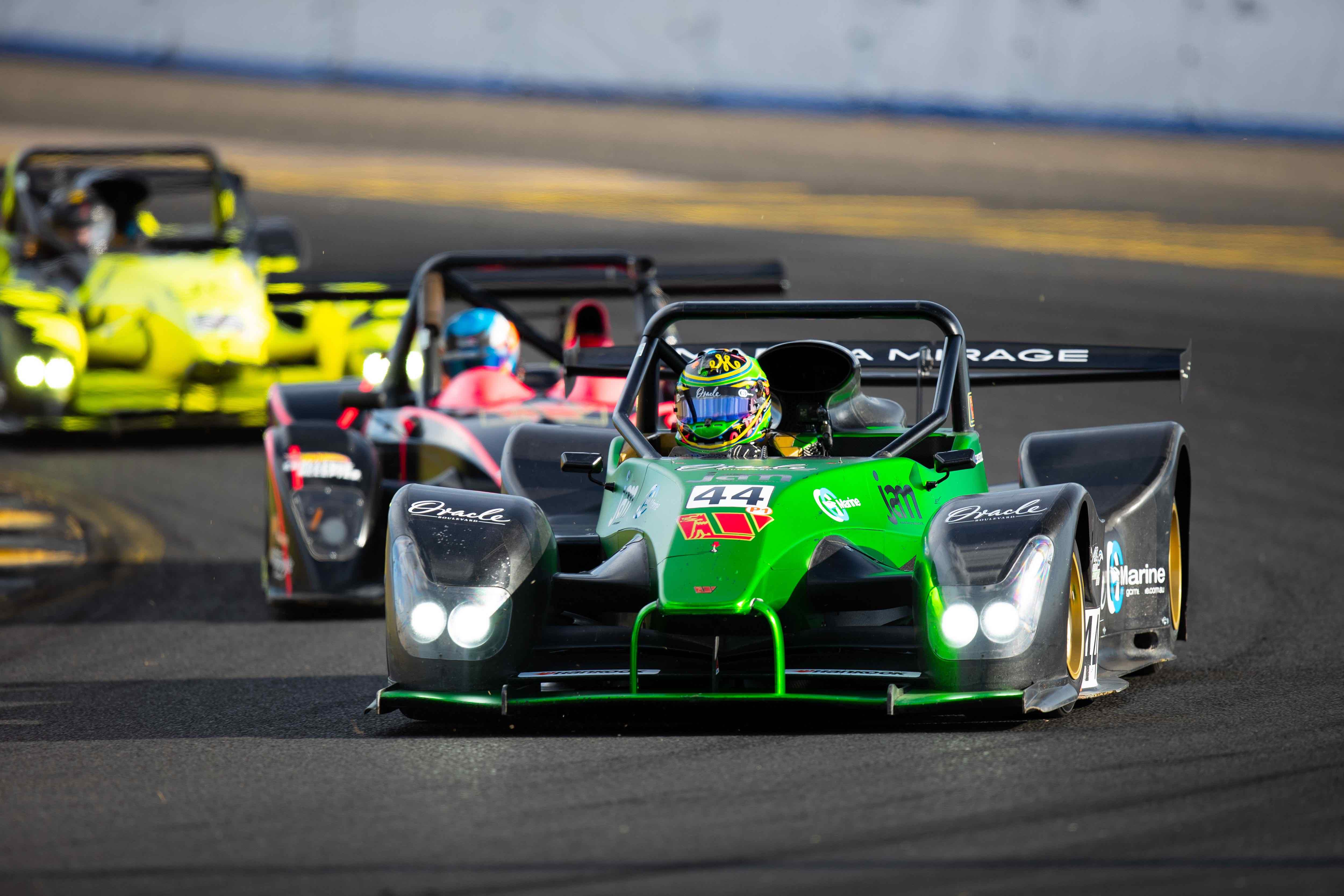 The entry list for the Australian Prototypes Series' second round of the season has been confirmed with 11 drivers to compete this weekend at Winton Motor Raceway.
With the series acting as a support category to the Repco Supercars Championship's Winton Supersprint, there is plenty of quality to feature in the round.
Two of the three races will be screened as part of the Supercars broadcast on Fox Sports and Kayo, guaranteeing a strong audience for the event.
Headlining the entry list is current series leader, Oracle/GC Marine's Jason Makris – the Queenslander leading the charge for the ever-present Jam Motorsport team.
The South Australian based team has brought lots of fire power for the round with round one runner-up John-Paul Drake, Paul Trengove, Laucke Flour Mills' Mark Laucke and young gun Blake Purdie all locked in to race.
After a solid debut last month with a race one win, Purdie won't be the only teenager looking to make a mark in the series in 2021 with young Sebastien Amadio confirmed to make his series debut on the weekend.
Amadio is the final driver to be racing underneath the Jam Motorsport umbrella with the 16-year-old to run Purdie's second vehicle for the round, the hugely reliable Wolf GB08 SN.
In the Radical Class, a majority of the big guns from round one will be looking to improve on their seasons with current class leader, First Focus' Peter Paddon, the one to beat.
Melos Rendering's Carmelo Bonaventura and Champion's Business Growth Advisers' Stephen Champion will be Paddon's biggest challengers across the weekend after solid outings last month, while NA Autosport and Engineering Nick Ashwin's will also be one to watch.
Although Hughes Supercar Services' Phillip Hughes is also running a Radical, his powerful SR8, which was unable to show its full potential in round one, elevates him to the P1 class alongside the likes of Makris, Laucke and Trengove.
The series will enjoy three races over the course of the weekend with two practices and one qualifying on Friday to set up Saturday's sole race. The round's remaining two races will take place on Sunday morning.
The second round of the 2021 Australian Prototype Series takes place at Winton Motor Raceway on 28-30 May.