The Bend round postponed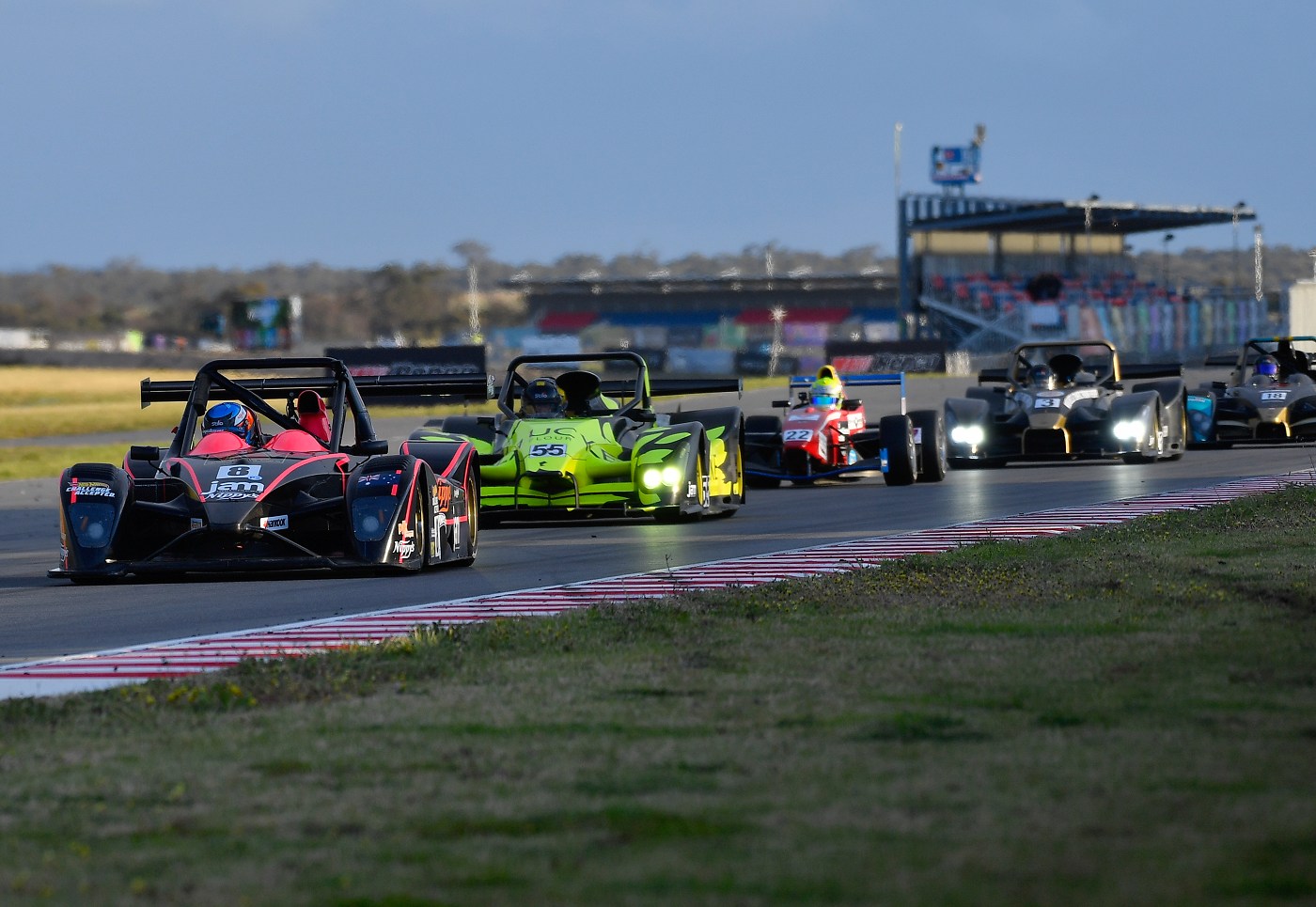 Further changes to the GC Marine Australian Prototype Series calendar have been confirmed.
The Shannons Motorsport Australia Championships will no longer take place at The Bend in October as originally scheduled, instead that event now takes place on 10-12 December.
The inclusion of categories is still to be determined for this new event.
APS category managers will provide an updated calendar as soon as possible, following ongoing discussions with Motorsport Australia and our competitors.