Prototypes to shine on Supercars bill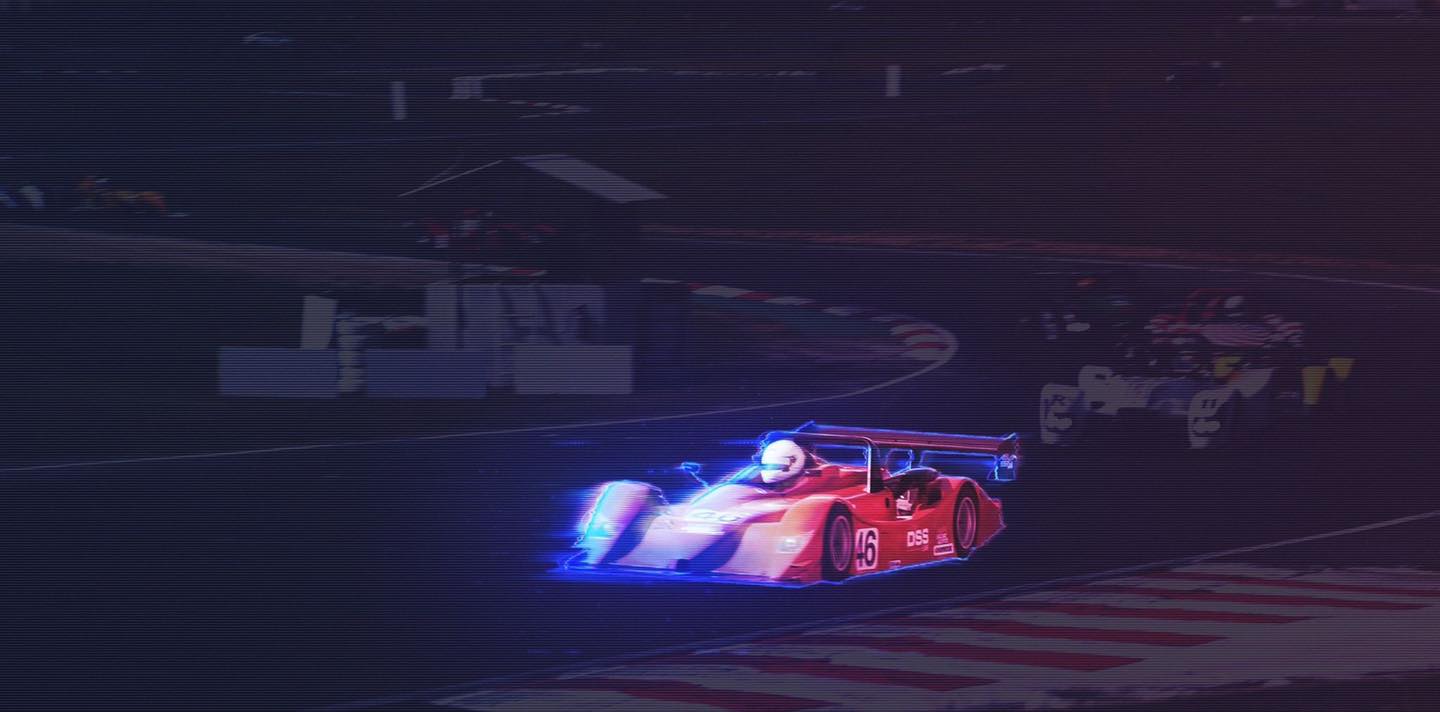 Fans will be able to watch the GCMarine Australian Prototypes Series in action at the Winton Supersprint, with two races live on Fox Sports and Kayo.
The weekend's schedule has now been locked in, with the Series to enjoy two practice sessions and qualifying on Friday, before three races take place across Saturday and Sunday.
The GCMarine Australian Prototype Series first race will be screened live across Fox Sports and Kayo in Australia from 11.55am on Saturday, directly after the Supercars hit the track. The category's second race will take place at 7.35am on Sunday morning, before the final race for the weekend, to also be screened on Fox Sports and Kayo, rounds out the weekend at 10.20am.
With the Series second round taking place as part of the Repco Supercars Championship, competitors and fans can expect plenty of exciting on track action.
GCMarine Australian Prototype Series CEO Paul Trengove said there was plenty of anticipation building for this event.
"After a superb start to the year at Sydney Motorsport Park, we can't wait to get racing at Winton alongside the nation's premier race category," Trengove said.
"We're expecting a really healthy entry list again and with the Winton track very different to Sydney, we can expect to see plenty of good racing across the field.
"The opportunity for our races to be shown live on Fox Sports and Kayo is also a significant boost for our competitors and our category sponsors and we are determined to put on an excellent show for a big national audience."
Round 2 of the GCMarine Australian Prototype Series takes place at Winton Motor Raceway from 28-30 May.
GCMarine Australian Prototype Series Round Two Schedule:
Friday
Practice 1: 9.10am (20 minutes)
Practice 2: 12.10pm (20 minutes)
Qualifying: 3.10pm (20 minutes)
Saturday
Race 1: 11.55am (12 laps, or 1 lap after 12.13)
Sunday
Race 2: 7.35am (12 laps, or 1 lap after 7:53)
Race 3: 10.20am (14 laps, or 1 lap after 10.43)
*subject schedule to change